Manuela Vargas
event planner, wedding planner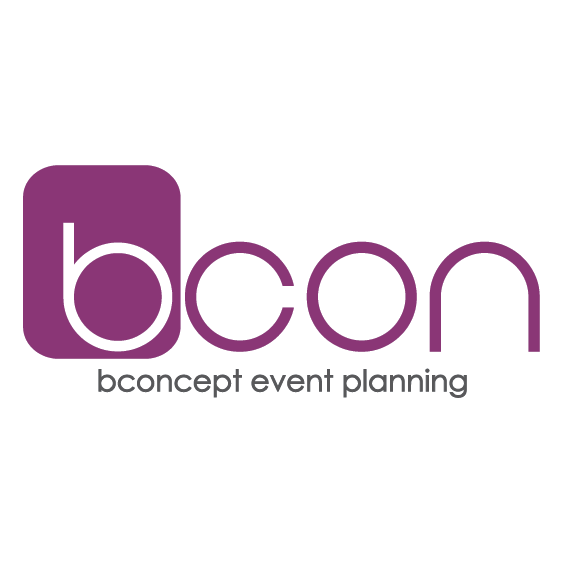 San Diego, CA
619-559-4096
bconceptevents@hotmail.com
We are all about making the event you have in mind a reality! bconcept is a company that specializes in weddings, private and corporate events.

Our events are designed to custom fit your vision, your ideas, the concept and style you have in mind. We want to pay attention to your desires and work close to you to develop with our expertise and creativity a unique event full of experiences and memories.
Manuela has a bachelor's degree in Product Design Engineer with emphasis in marketing and for the last 5 years had been working as a graphic designer.

While she enjoys being a Graphic Designer and a Product Design Engineer, her heart wanted to follow a different path: Events and Wedding Planning. Being a graphic designer has made her very creative, detail oriented, good listener and a challenge lover.

Her first steps were when she started helping close friends and family with weddings, anniversaries and birthday parties and it was then when she realized her truly passion. In the pursued of her dreams Manuela became an International Event and Wedding Planning Professional (IEWP™) and started her own business.

With her experience, knowledge in the design and event field and the attention to detail she will perform an excellent job as your event planner/coordinator.
Services
WEDDINGS

The Wedding day is one of the most important days of your life, is the day you will commit to your best friend and be surrounded by the ones you love the most! bconcept will help you bring this day as it is in your mind, we will listen to your wishes and fulfill your expectations.

We offer a wide range of planning services that will be custom to your needs and budget. Let bconcept be part of this moment, we would love to make this day unforgettable.

Month of coordination:
Now that the wedding day is closer and all your planning and hard work is almost done, we want to help you so you can relax and prepare for the big day! You don't need to worry anymore; we will take care of the last details.

Day of event coordination:
This package is design to make sure you enjoy and be stress-free the entire day. While you are spending time with family and friends we will be behind the scenes taking care of every detail, managing vendors and doing our best to make this day perfect.

Complete service:
Don't worry about a thing. This package was created for the busy couple and includes all of the above services. We will be with you from the beginning (full coordination), creating ideas, planning, designing and developing the perfect wedding.


PRIVATE EVENTS

Birthdays, anniversaries, graduations, baby showers, quinceaneras, sweet sixteen and much more.

CORPORATE EVENTS