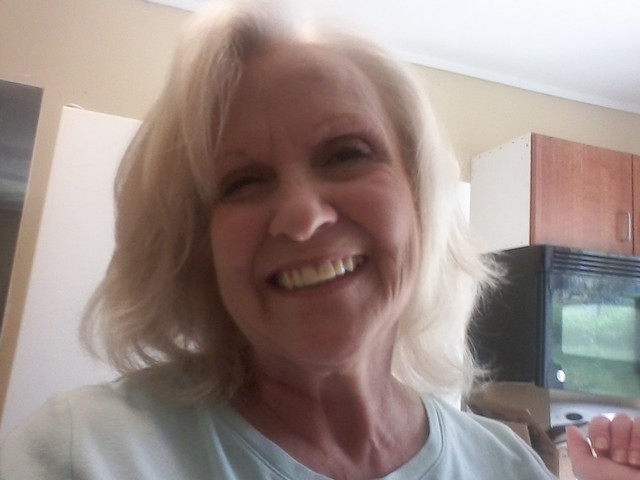 Shelbyville, TN
931-808-3371
liz70433@gmail.com
Organized, Relax, Breath and Unwind
Hello, I'm Liz and I'm so glad to see you on my site. I am your professional organizer, and ready to refresh your space.
I work in middle Tennessee, a 50 mile radius from Shelbyville TN.
With my organizing training and experience I can make any room seem larger by decluttering and organizing.
Being Crafty and Artistic I have painted landscapes, seascapes and still life since high school. I have my Associates Degree in Visual Communication. As a Certified Professional Organizer, I can help others by refreshing there space.
Services
decluttering
organizing
Give you the room you need and want


Phone: 931 808 3371
email: liz70433@gmail.com