Victoria Hardee
event planner, wedding planner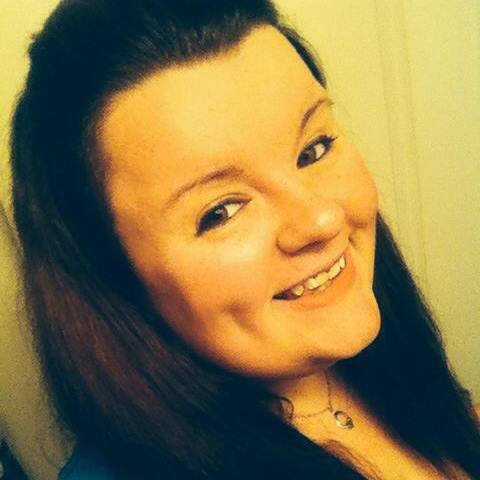 Manassas, VA
victorialhardee@gmail.com
Let's Party Hardee!
Let me assist you in your vision! I will use my creative juices to make your event a memorable, fun-filled, and special time!
Victoria Hardee, is a bright addition to the wedding and event planning industry! She has an Associates Degree and a Diamontology Certification from the Diamond Council of America. She is currently working on her Event and Wedding Planning certification. She is an ambitious young woman that enjoys working with people and strives to make your "big day" the best day!
Services
She is finishing her certification before working with clientele. However, she encourages you to contact her via email with any questions or concerns that you may have.