Emilie Boegli
event planner, wedding planner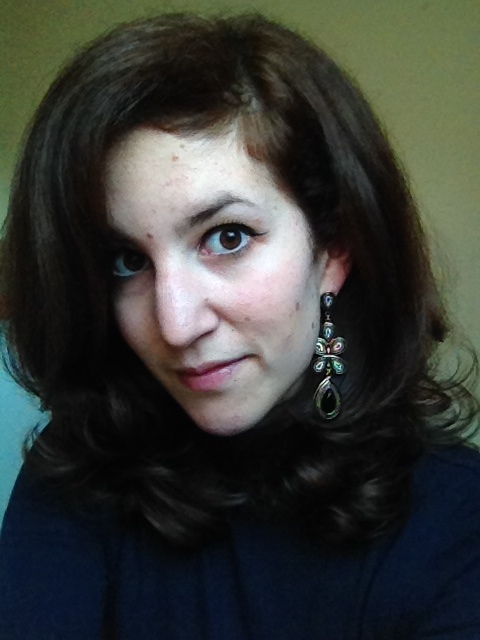 Cork
+353858310698
emibo82@gmail.com
I am Emilie. Swiss young woman who has emigrated to Ireland in search of a way of living. I think we all belong somewhere. And I think, we will all find our purpose in life, each at a time. That's how I've become a QC student. I believe in good, in the beauty inside every one. And I would like to be there when people show and share the best moments of their lives. I did studies in artistic fields. First, as a fashion designer. Then as a children's books illustrator. I like beauty, I like colors, I like writing, telling, drawing, creating stories. And I will make sure the lives of people will be fill with plenty of the most beautiful stories. I would really love that.
1998-2001: certificate in sewing
2001-2001: high school degree in arts
2002-2006: bachelor in fashion design
2008-2010: Master in fine arts

I also was a finalist in the swiss young fashion designers contest "Podium Femina" in 2005. I made costumes for two local musicals in Switzerland. I illustrated a booth for the Geneva books fair in 2009. I illustrated and published a children's book in 2010. I wrote a young adults novel in 2011. And made a lot of different creative arts and crafts my whole life.