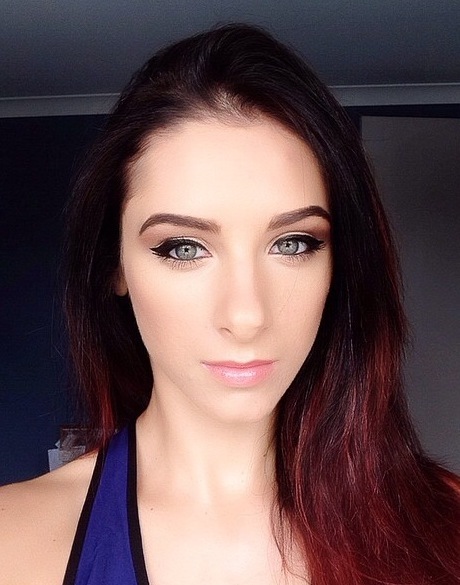 Brisbane, QLD
0422403863
tmmakeupartistry@gmail.com
Just A Girl Who Loves Makeup
I currently live in Brisbane, Australia and I believe that makeup is the best fashion accessory! I am able to cater for anyone's needs when it comes to makeup. Whether it be making someone look their best for a special occasion, or manipulating the facial features for runway shows or film projects.
The power of makeup has always fascinated me, especially for myself and the transformation I achieve. I experiment daily and love how makeup can be used to enhance or completely alter an appearance. I feel I have finally found my knack in life!! I hope to channel my experience, knowledge and enthusiasm through to my clients, for any occasion, and one day, work my way into creative makeup for fashion or film/tv.
Services
- Everyday Makeovers
- Fashion
- Tv / Film
- Bridal
- Special Events


I am available to work all around the Redcliffe and Morton Bay Regional Area. And as far out as the Southern Suburbs in the CBD, West End and anywhere in between.

Prices will vary.