Misfit Makeup by Tish
Letisha Morris
makeup artist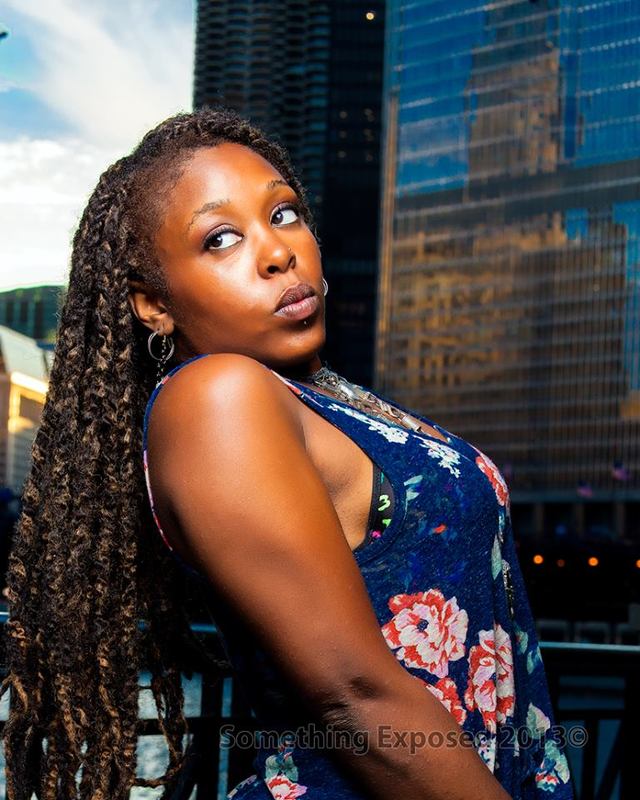 Chicago, IL
773-931-6168
LetishaLMorris@gmail.com
Don't be a blueprint ...
Hello Gorgeous,

My name is Tish, I am a lover of the arts and am always looking for creative ways to express myself. I enjoy creating new looks and having fun in the process, no two people are the same and each new face is truly a blank canvas where I can create my next masterpiece.

I walk to the beat of my own drum, I live and breathe creativity, I want to teach, empower, and inspire women and girls [and men] to see their inner beauty. I want to enhance what has already been given, we were all born beautiful.

This page is just a general display of my work, I apply makeup daily whether it's on myself or others I am continuously looking for new and exciting ways to create a variety of looks.
I really do have a passion for bringing out the beauty that is already there and playing with COLORS!!

My goal is to create innovative and unique looks, I am well on my way and I have learned so much and I will happily continue to perfect my craft through studying and of course makeup application for various projects.
I truly enjoy creativity, I don't think there has been a time in my life where I was not being creative or artistic. I graduated in 2013 from radio and television broadcasting school, I have also attended two additional universities prior to my studies here at QC. I look forward to continuing on my creative journey through makeup artistry.

I can not wait to work with you, have a beautiful day!

~Don't be a blueprint, be an original ...
Services
SERVICES & RATES - Please visit http://february83.work/servicesmenu/
Testimonials
"She's professional, gentle, definitely kept me entertained while she was doing my makeup, & the result was flawless. She's definitely determined to be great at what she does."
A. Diaz
"Tish has worked her artist magic doing my makeup a few times, and it looked amazing! She is a true artist and made me feel beautiful, and all of the compliments I received helped with that Thanks Tish!!"
K. Riggie
"The girl is flexible and ready to work with my crazy schedule--which is unheard of! I LOVE MY HAIR! She whipped out expert Havana Twists that look exquisite."
L. Shelley
See All Testimonials