Chantel Doherty
makeup artist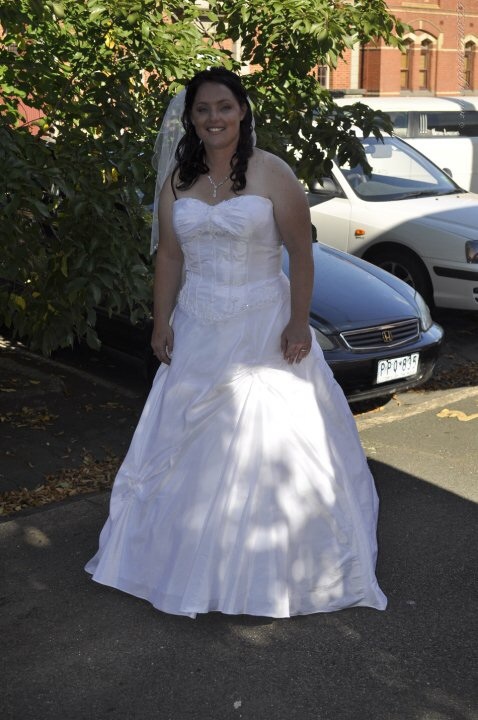 Delacombe, VIC
0401746240
cd9168@gmail.com
For the Feminine look you have always wanted.
Hi There
My name is Chantel Doherty and I am a professional makeup artist who specialises in bridal, glamour and debutants makeup. I am also a qualified nail technician.
In becoming a professional makeup artist along with being a qualified nail technician it has allowed me to further explore my creative side. When sitting down with clients and going through different looks that they would like and make the choice, when getting the job done I get real satisfaction in the joy that I bring my clients when they see the finished product.
Services
Bridal Makeup
Glamour Makeup
Evening Makeup
Day Makeup
Debutants Makeup
Nails - Acrylic or Gel
Shellac
Glitter Tips
Waxing - From Eyebrows to Brazilians.