Lacey Smith
event planner, wedding planner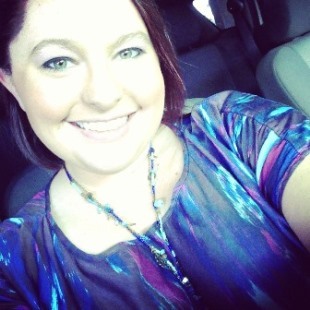 Spartanburg, SC
864-415-6445
lacey_smith@aol.com
Every Detail Matters
Event/Wedding Planner Beginner
I have been a nursing student, massage therapist, and a paralegal. None of these professions were right for me. I have always loved planning birthday parties, bridal showers, bachelorette parties (even bachelor parties), and baby showers. I've also helped plan some aspects of weddings. I enjoy seeing smiling faces when it all comes together and knowing that I helped put that smile there. I enjoy working on the little details. Sometimes the little details make the biggest impact whether it be the color of table cloths, the way streamers/banners are hung, or the position of the napkins. I look forward to working on the little, big, and in between details that will make your day so special.
Services
Birthday parties, theme parties, anniversary parties, bridal showers, bridal luncheons, wedding, bachelorette parties, bachelor parties, vow renewals, baby showers, business meetings, reunions
Testimonials
I had the best Sweet 16! There was a karaoke station that everyone enjoyed. The location was great for pictures. I got to enjoy myself and enjoy my party because Lacey took care of everything. The tables for food/drink and presents were spaced out well. The night was a blast!
Codi