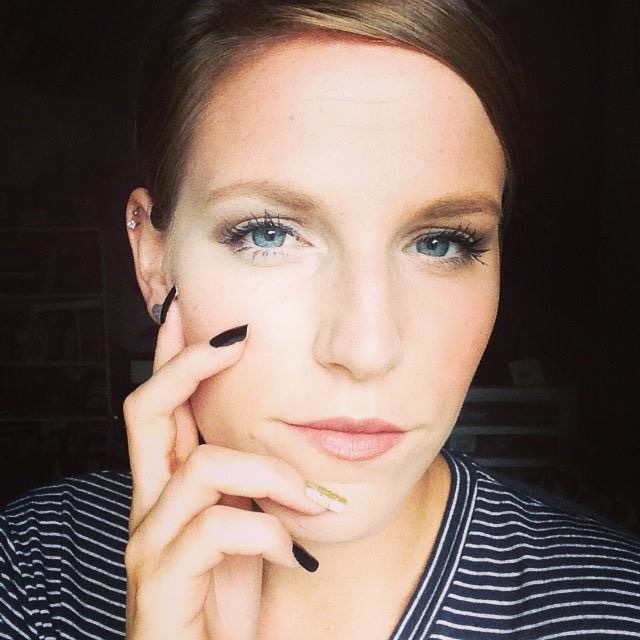 Ottawa, ON
lisa.boroczki@gmail.com
"Women should be two things: Classy & Fabulous" - Coco Chanel
23 years young. Obsessed with fashion & beauty.
Services
Personal Styling - $70
... Helping you look and feel your best! One-on-one sessions giving advice on trends, clothing styles, and all things fashion.

Personal Shopping - $80
...Shop 'till you drop! This involves going to a variety of stores and selecting pieces, while being educated on fashion along the way.

Wardrobe Analysis - $100
...Your real life "What Not To Wear"! Taking the time to go through your wardrobe to see which pieces should be kept, what pieces you are missing, and help organize the entirety!

*If you chose more than one option, you receive a 15% discount.