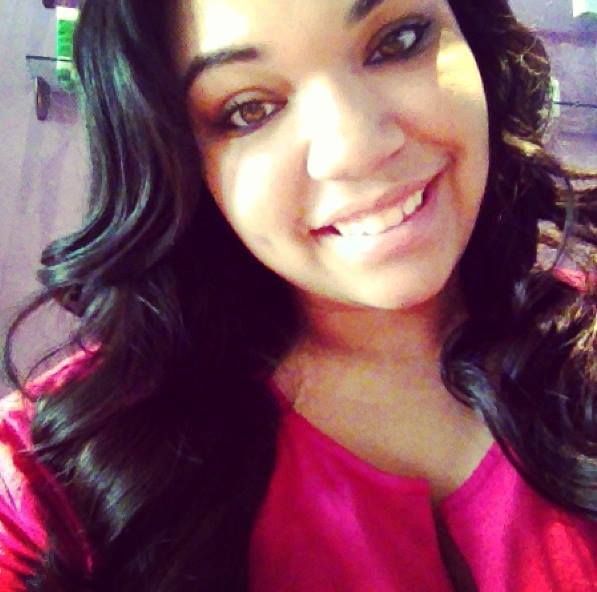 Chicago, IL
708-529-3538
natirelbote117@yahoo.com
"Makeup is what I do, its in my soul."
I am a licensed cosmetologist with the love of all things beautiful. I am in love with hair artistry just as much as I am with makeup artistry! I love to work on socially conscious photo shoots that cause you to stop and stare for hour son end. From body painting to bridal work I do it all and I master it until it is perfect. "Makeup is what I do, its in my soul."
I have a cosmetology background, graduating from Tricoci University of Beauty Culture. Not only have I emerged myself into the field of beauty but I have also become it. It is everything I live my life about and I can't imagine not making a person beautiful; whether it deals with hair or makeup. I am very diverse when it comes to makeup...I can perform headshots for a clients but then turn around and create a demonic special effects makeup as well! I love pushing the buttons when it comes to the beauty field!
Services
Bridal Makeup
Photo Shoots
Special Events
Weddings
Fashion Shows
...and much more!


Book me at natirelbote117@yahoo.com