Zehra Muhammad Raza
interior decorator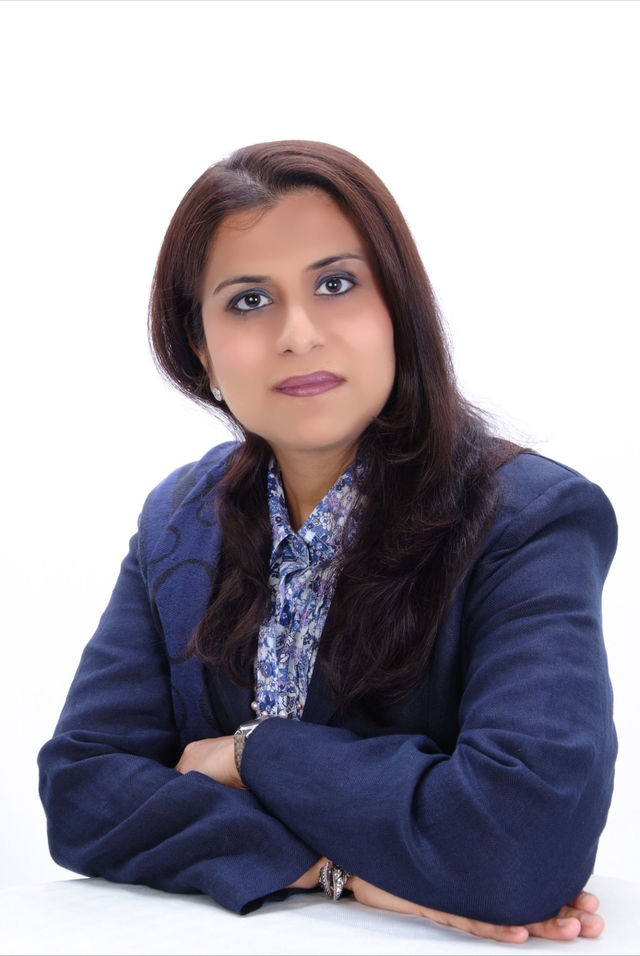 Mississauga, ON
647-867-0084
zehramohdraza@hotmail.com
YOU VISUALIZE AND WE DESIGN IT FOR YOU!
Zehra Raza has been in the field of art and design since more than 12 years. She post graduated with M.S c in Home Economics and her major areas of specialization are Art Appreciation and Interior Decoration.In addition to her Master's degree she has acquired an internationally recognized diploma in Interior Designing and Decoration from the QC Design institute in Ottawa Canada which has enhanced her knowledge .
Zehra has conducted an Analytical research on the interior décor of the five star hotels in relation to the Elements and principles of design and art .Zehra is a very creative and an artistic person. .Her skills as a good team player, an enthusiastic and an organized person could make her an excellent choice for your Home Design and Decor.
Services
Zehra offers the best and latest trends in Interior Design and Decoration. As a talented ,resourceful artistic visionary professional Zehra is skilled in translating abstract concepts in practical solutions using artistic and modern trends in designs .she effectively analyzes and communicates incorporating ideas and preferences of her clients giving practical solutions to their visual concepts. Being a Detail Oriented with exceptional creative and follow-through abilities Zehra offers services for diverse culture considering their color and design choices.