Alexandria Proko
event planner, wedding planner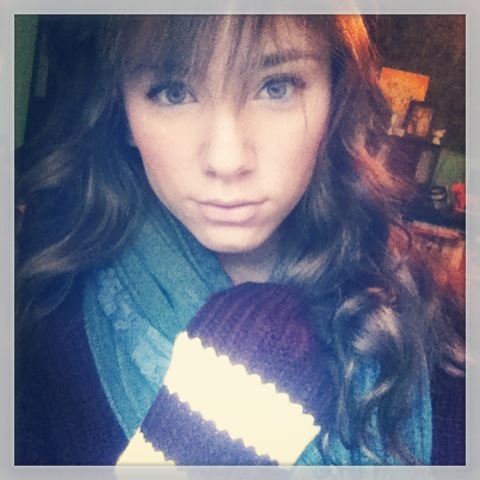 Chester County, PA
alexandriacp@yahoo.com
"If you get a chance, take it. If it changes your life, let it".
I am finishing up my BA Anthropology at West Chester University of Pennsylvania. I am working towards my Certificate in Wedding and Event Planning from the New York Institute of Art and Design, and am now working towards my Event Decor Certificate from QC Event School !

So what led an Anthropology student to Event Planning? I started out with an archaeology focus; and while I love archaeology as a discipline, I realized it was not where my passion was in terms of something that I could do everyday in a career. I have always wanted to have a business of my own, and in some way tie in my passions for culture and people and events together. I realized that opening my own business in event planning was the answer to this (and hopefully working on events pertaining to culture and the arts) , and so I am working towards this dream!