Carmen Wall
professional organizer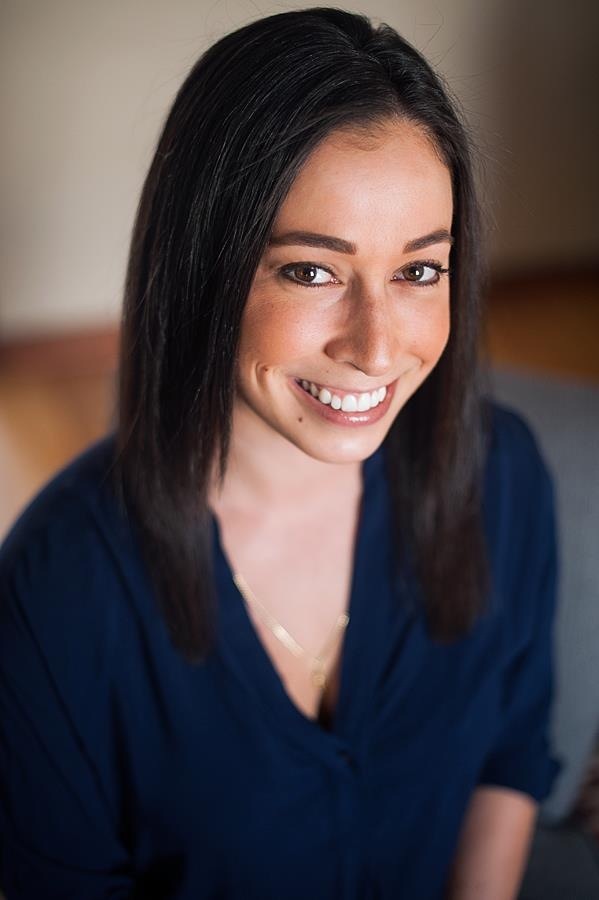 Madison, WI
608-438-9492
wall2wallorganizing@gmail.com
A place for everything, and everything in it's place.
My name is Carmen and I am a very active person. I thrive on having everything in my home organized and accessible so I can easily live the life I love without stress. I wake up every morning and have everything I need ready and at hand. This sets the tone for my day and I leave the house ready to tackle whatever life throws at me!
I have been fortunate to have had a variety of jobs. I spent 11 years in the hospitality industry waitressing, bar-tending and managing in restaurants in Madison, Milwaukee and San Diego. I worked as a dental assistant for the last 5 years in San Diego and Madison. Having work in so many different environments gave me the opportunity to experience different organizational situations. From sorting a stock room in the back of a restaurant to keeping a walk-in beer cooler in order to organizing an operatory for the highest level of function, I have done so much!
Services
- Closets of all kinds
- Kitchens ( cooking is a huge passion of mine! )
- Bathrooms
- Bedrooms ( adult, child and baby )
- Home offices
- Craft rooms
- Garages
- College dorms
- Couples moving in together ( enough anxiety comes with that already! )
Testimonials
"When Carmen came to my apartment to help declutter my closets, I was nervous and embarrassed by all my stuff... I didn't know what to expect or where to begun. Then, less than two days later, and after a shocking amount of fun, felt a huge weight lifted... Carmen not only took that disorganized feeling out lout of my life but renewed my confidence and spirit for maintaining a nice space. I've already recommended her on many occasions and would have her to my office space or future home in a heart beat! Thank you Carmen!!"
Kelly
"Carmen did a great job organizing my bed stand. I really liked how Carmen worked closely with me through the process to make sure that the items used regularly at my bed side were organized neatly in my drawer and items that didn't belong were moved to a more particular spot. Carmen did a great job staying focused and seeing the project through to the end. It's extremely nice to start and end the hectic day with an organized bed stand. Carmen is very creative and uses great tools and techniques that meet your needs and keeps you organized for the long haul. I would highly recommend Carmen to help with any organizational project!"
Arya