MAKEUP BY LINDA POPOVIC
Linda Maree Popovic
hair stylist, makeup artist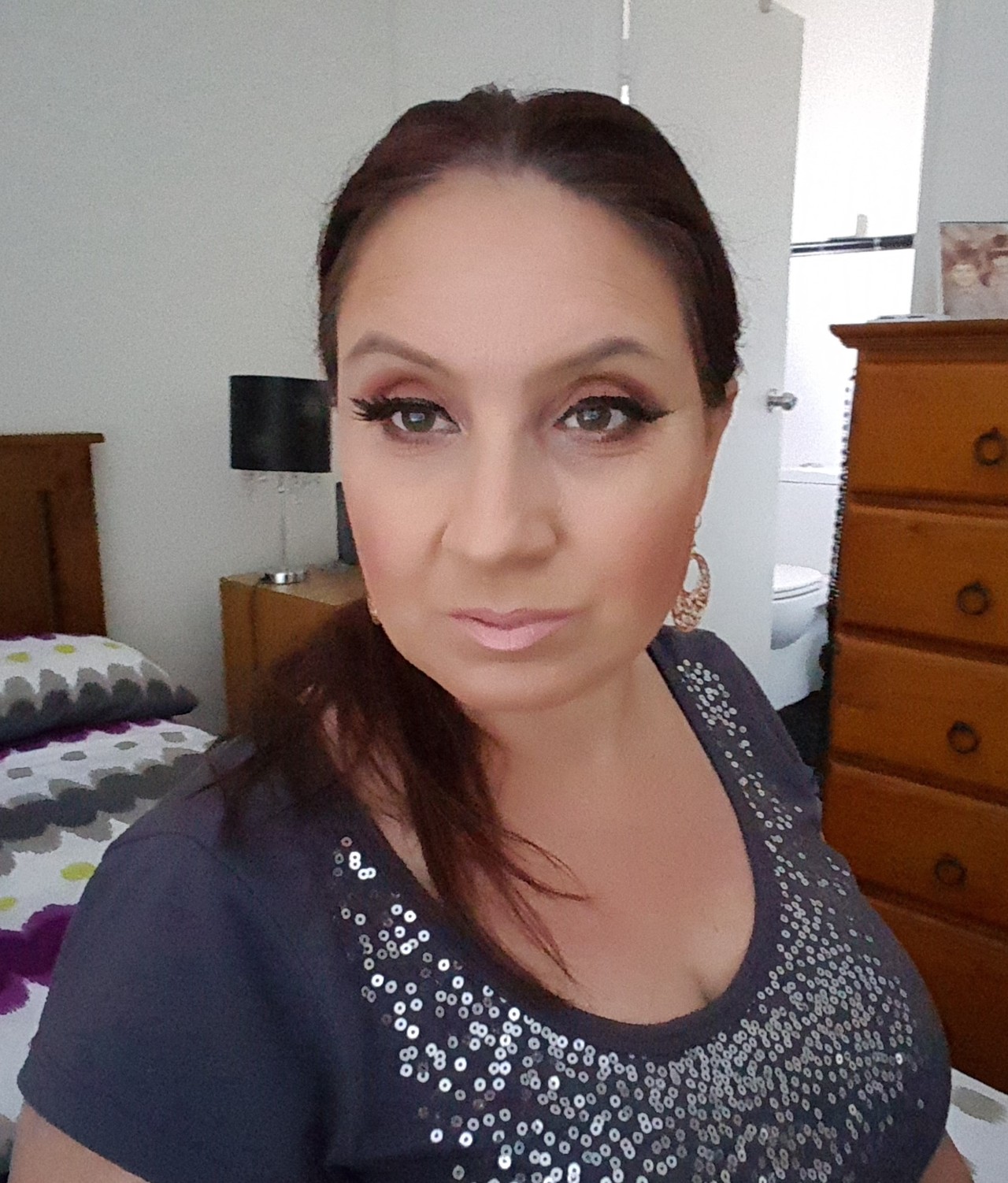 Wollongong, NSW
04111 64449
makeupbylindapopovic@gmail.com
SIMPLY BEAUTIFUL
Hi, my name is Linda Maree Popovic, I have completed the Master of Makeup Artistry course in 2014 and enjoyed it very much. I have completed Hair styling & currently studying Pro Makeup Workshop, as i want to continue adding to my skills in the Beauty Industry.

I love to create the new you, as every woman is unique & individual and I would love too bring out the a most beautiful you.
Many years ago, I owned my own beauty studio inconjuction with a hairdressing salon, I missed the the interaction with each customer, It gave me a great satisfaction when I have made their day.

I have a Professional approach when it comes to business and my passion in Makeup that is what I believe in and that this is what i want to achieve.

I am currently working as a cleaner which I enjoy, I have also worked in takeaway, and aged care, I have completed a Diploma of Children's services, which was challenging.

The only thing is, I still didn't know what direction I wanted to go to, I have always had a soft spot with cosmetics, as makeup makes me feel good about myself, I love to make all woman out there feel good about themselves and also to bring out your uniqueness yet confident classy you.
Services
Day & Evening Transformation Makeup
Bridal Makeup
Glamour and Fantasy makeup
Special occasions

Travel in the Illawarra, South Coast, Southern Highlands and Sydney suburbs.