Cami Nichols
home stager, interior redesigner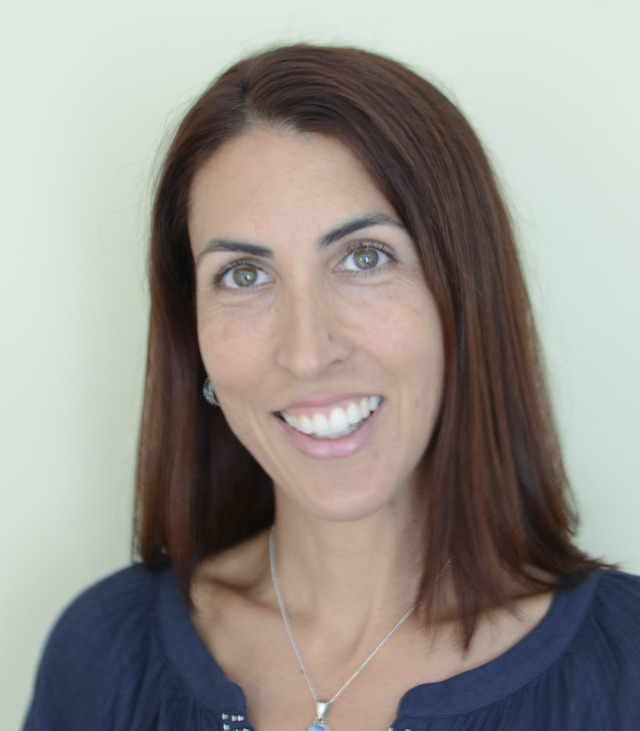 Maple Ridge, BC
604-290-5878
cami@stagingharmony.com
Simplify Style Sell
At Staging Harmony, we help our clients eliminate the stress and time investment to create a beautiful home environment. We empower our clients by addressing their unique and personal styles, needs, and budget and then interpret these qualities into design.
Whether our clients are wanting to sell their home quickly and for more profit, or rediscover the joy of their home we are here to help.
Cami, owner and lead property stylist is a professionally trained Home Stager/Redesigner from QC Design School. She has over 14 years' experience buying, renovating, staging, and selling her own properties, and helping friends and family with theirs. Cami's background also extends to include the Healing Art of Reiki. With understanding the connection between wellness and comfortable living environments, she is excited to combine her desire to promote harmony, with the creative love of design for lifestyle with her clients.
Services
Creative Consultation - This is comprehensive consulting for the entire home, inside and out, room by room. Perfect for the Do-It-Yourself homeowner. We identify the key areas of your property that need attention in order to attract buyers, and entice offers. This process takes between 1 1/2 hour - 2 hours. We provide a detailed written plan with feedback and suggestions, to help show your home beautifully.
$175 Investment

Key Room Staging - We will focus on the "heart" of the home and stage the 2 most needed/important rooms. We will use your items as best we can. We aim to simplify and style your space so you are better able to sell.
$295 Investment including consultation

Full Home Staging - We believe less is more. We will try to use our clients items to help keep costs down whenever possible. With a Full Home Staging we will arrange furnishings in the best possible manner to optimize the property's appeal to buyers and create a positive first impression.
$ Investment based on size and scope of work to be done

Move - In Staging and Design - Excited to move into your new home and not sure where to begin? Staging Harmony will help with furniture arrangement, art placement and finding the perfect spot for you most treasured items. With your unique style and personality, we will bring your home to life!
$ Investment based on size of home and scope of work to be done