Andrea Christine
event planner, wedding planner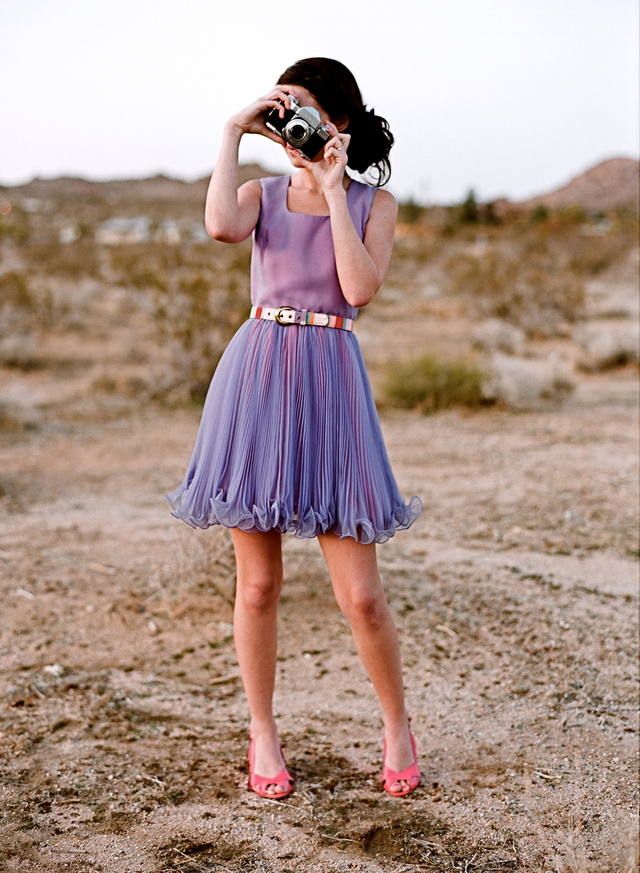 Devore, CA
909-754-0721
andrea.deputy@gmail.com
Nurturing planning for an event that is natural to you.
My name is Andrea Christine and I plan events.
I take a nurturing approach to planning an event that is natural to you.
I understand that each and every event is a personal, emotional and memorable experience. It's my goal as a planner to find out what will make your event exactly what you want, so you can sit back and enjoy it.
My hope is that you will feel at home at the event that I plan for you. And, that you will carry the memories of your event with you for years to come.
After all, events are just what I Do.
I have been planning events for as long as I can remember. From birthday parties as a kid, to trips as a teenager, to weddings as a young adult. I've always been planning something.

You know that person who will plan a party 6 months in advance?
Or, that person who will plan a trip down to the minute?
How about that person who makes lists of everything?
I am that person.

I just plan.

I decided to make it my profession after I went to school for Interior Design. I began working as a freelance designer, and loved it. I loved the creativity and the planning involved. But, something was missing for me.
I began working part time at David's Bridal as a Dress Specialist, and I realized what I was missing from Interior Design:
Events.
I joined an up and coming wedding and event planning company as an Event Designer and Social Media expert.
And I found where my heart lies.

Since then, I have planned and designed multiple types of weddings and events. I worked with a small planning company and at the San Bernardino Elks Lodge.

My heart lies in planning events that truly make you feel at home. I want you to be so relaxed, comfortable, and full of joy, that all you have are incredible memories of your event.
I want to help you keep sight on what is most important to you, and make those things the focal point of your event.

My specialty is creating a nurturing planning experience, so that you can have an event that is natural to you.
Services
I do it all.

Social Events
Corporate Events
Weddings
Event Design
Day Of Planning

Join my family of clients, and I will help you feel at home.