Elaine Ohara
makeup artist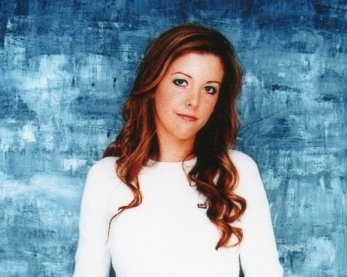 Camden, NSW
0246559313
Enquiries@anshelles.com.au
At Anshelle Beauty Salon our staff have received advanced training in the beauty industry. They are always updating their knowledge & skills
Elaine has been working as a fully qualified Beauty Therapist for over 8 years. She done all her training in Ireland with ITEC an internationally recognised agency.
She is a firm believer in constant trainining and for that reason is currently studying her Masters Makeup Artistry to keep her skills up to date to provide her clients with the best service possible.
Elaine qualified and worked as a Beauty Therapist in 2005 but had a passion and flair for make up so went on to specialise in Makeup Artistry. She is currently completing highly professional training with QC Makeup Academy.
Elaine has worked with a range of clients for photo shoots, wedding makeup and special occasions both in Sydney and in Ireland but is now permanently based in Camden, NSW.
Elaines work combines professionalism and a creative flow, creating the desired look for your special day, be it your wedding day, formal or even just a night on the town.
Elaine uses Bodyography in her makeup applications as it is a brand she knows and trusts, however she also mixes in a few other brands for certain products if she believes they are of a high quality.
Her personality is friendly, relaxed and calming. She inspires the confidence and trust of those around her.
Services
Makeup
Facials
Microdermabrasion
Oxygen Facials - dubbed 'the brides facial'!!
Waxing
Tinting
Eyelash Perming
Manicures
Pedicures
Shellac
Massage
Body Exfoliation
Body Wraps
Spray Tanning
Specialised Mens Facial
Male Waxing