Tyla Seel
interior decorator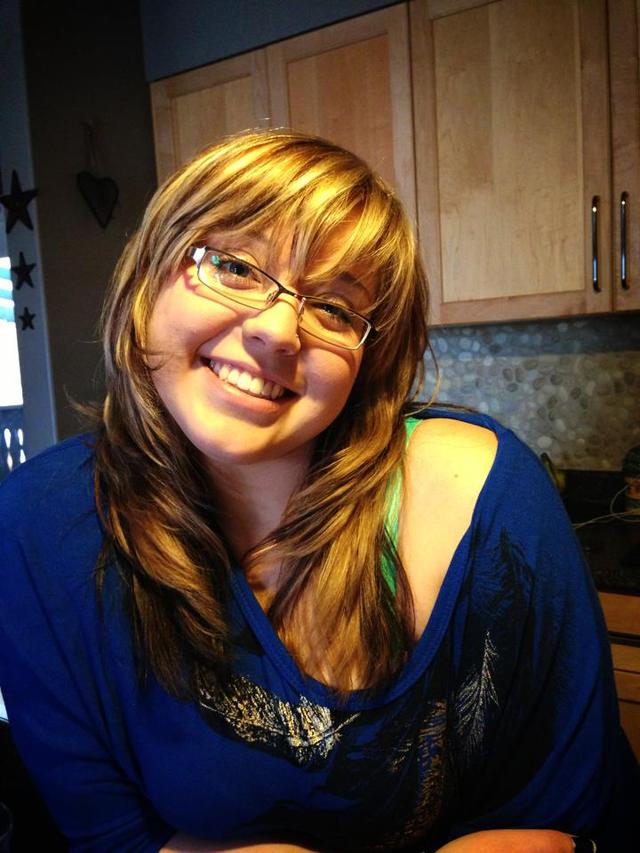 Prince George, BC
250-613-9952
salmon.valley.cowgirl@gmail.com
As a interior designer, I believe that it is my duty to make my clients dreams come true, at a budget that works for everyone. Hello my name is Tyla Seel, and I strive for complete quality and satisfaction for my clients. From plans to flooring, colors, cabinets, and lighting, trims and more, I pride myself on the wants and needs of my clients.
I work as a drywall finisher for AARC Drywall Ltd, I have been working for this particular company for roughly nine years. It is a family run business so I get the privilege of working with my dad, brother and the majority of my uncles. This job allows me to view numerous styles and procedures of construction as well as a feel for homeowners of all sorts.
Services
My services will include initial consultations to determine what avenue best suits the client with regards to their needs and wants. Following with designs and procedures to take their ideas and scope them into a well constructed plan, including ,but not limited to, drafting the design to paper, producing color swatches and textile samples, examples of window treatments, trim decor, flooring choices, furniture options and layouts, and accessorizing. All of which will be done according to the budget and specifications of the client.
Testimonials
"...pays close attention to detail, and can visualize how a product will look."
Michaela Lundin