Gabriel Gans
personal stylist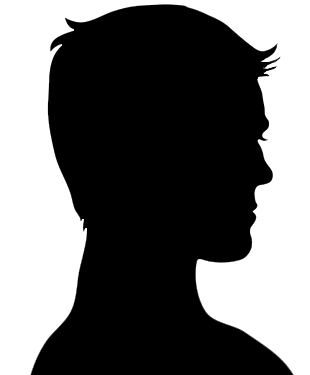 Miami, FL
305-343-4129
gansgabriel@yahoo.com
Fashion Stylist for modern, sophisticated men and women.
Gabriel Gans is a young Fashion Stylist with a Certificate in Fashion Styling from QC Career School. For several years he has helped style women of all ages so that they can create a personal style that looks good on them while being fashionable and sophisticated. His creative fashion choices will boost your confidence on how you look and will get you compliments wherever you go. In a few hours, he can organize your closet and help you discard pieces that do not flatter you or that are out of style. He can also help you shop for key pieces to add to your wardrobe to make you stand out.
Gabriel resides in Miami, Florida and frequents South Beach, Ball Harbor Shops and other upscale areas to keep abreast of fashion trends in South Florida. On a daily basis, he reviews fashion magazines, and online fashion blogs to follow trends.
Services
Personal Styling - My goal for you is to get the most out of your current wardrobe with suggestions for a few new stylish pieces that will make your wardrobe more versatile and fashionable.

Closet Makeover - I am ready to organize your closet and set in a good easy tone and make it fun and easier for you to enjoy and look at.

Wardrobe Styling - Most people tend to spend a lot of their money on the WRONG things. Styling from within your wardrobe, I can show you how to make your current pieces work for you.