Nicole Warry
makeup artist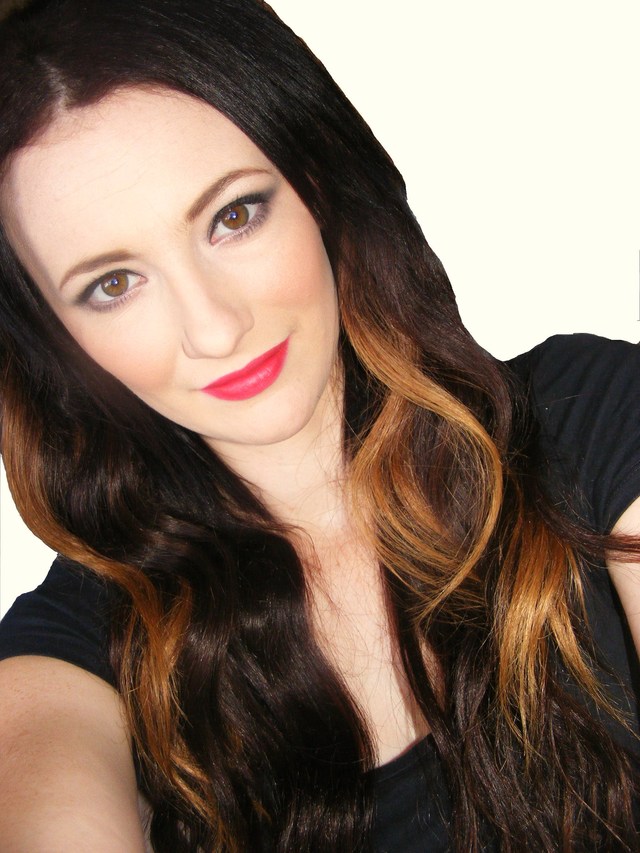 Newcastle, NSW
0423578606
Nicole.Warry@outlook.com
Looking & Feeling Great about yourself starts here!
Hi my name is Nicole Warry im from Newcastle NSW, I'm currently studying to become a Professional Makeup Artist with QC Makeup Academy.
I have an absolute passion for makeup its something i really enjoy doing. I love how creative you can be and I love making people feel confident and great about themselves and the way they look.
Services
My servies include :
Everyday Makeup wear
Evening / Special Occasion Makeup
Formal Makeup
Bridal & Bridal Party Makeup