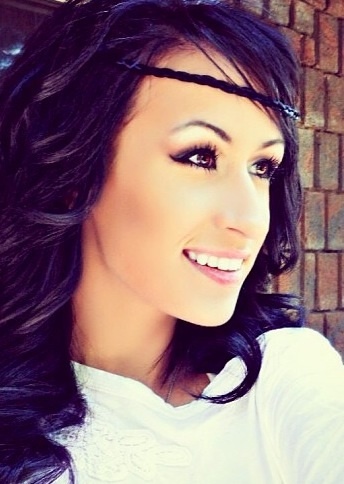 Sault Ste. Marie, ON
705-943-6068
kassandra_raposo@live.ca
Master Makeup Artist
I am a Makeup Artist in Sault Ste. Marie and travel to all the surrounding areas.
I am a Master Makeup Artist, in addition to my professional training I am also a Cosmetician who has worked in Makeup settings for 4 Years. I am constantly upgrading my skills through books, magazines, fashion shows, weddings, attending cosmetic seminars, and workshops.

I am currently looking to work with local clients, photographers, and models.
Services
Services Include:
Special Occasions
Prom
Parties
Weddings
Fashion Photography
Catwalk
Glamour
Fantasy
Publicity/Live Events
HD Media
Theater

Please feel free to e-mail me for further information.
Thank-you!
Kassandra

kassandra_raposo@live.ca