Styled by Lameez
Lameez Yunus
personal stylist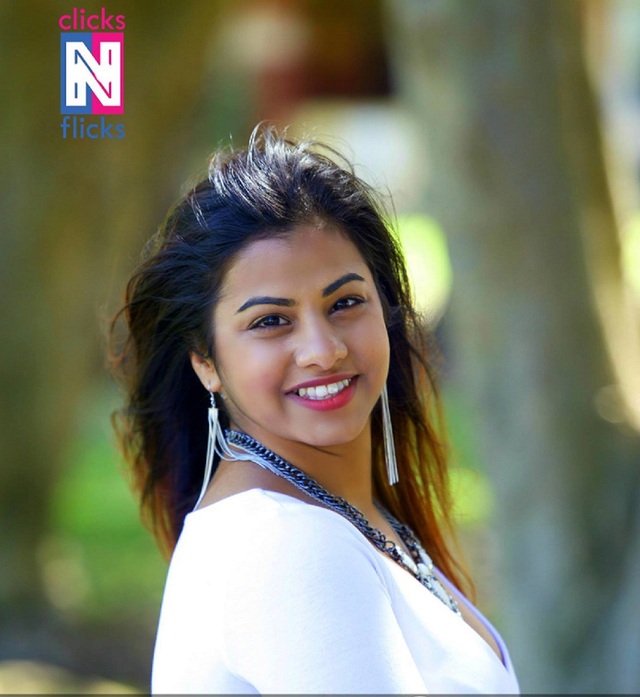 Gladstone, QLD
+61450006071
yunuslameez@gmail.com
"FASHION IS ABOUT SOMETHING THAT COMES FROM WITHIN YOU" - RALPH LAUREN
I'm a Personal Stylist from Gladstone, QLD who is passionate about helping real women of all ages, shapes and sizes with varying budgets and lifestyles, look and feel the very best they can. I am addicted to blogs and online shopping sites, have a weakness for happily-ever-after movies and dream of one day having my own apartment in the beautiful city that never sleeps, New York City.
I help people just like you to love the way they dress and present themselves while building a positive self image. I offer a range of affordable personal shopping, wardrobe makeovers, image consulting and colour analysis services that will suit your budget and goals.

I work with each client�s individual tastes and preferences and align them with the best stylist that will suit them and their desired outcome.

I believe that being a personal stylist is about having a creative sense of what works and what doesn�t work. It�s also about being able to relate to people in a way that makes them feel nurtured and good about themselves. I I work with real women of all ages, shapes and sizes with varying budgets. My opinion is that being stylish is a skill that can be learnt and that you don�t need to spend a lot of money to achieve it. The most important thing to me in my role as a stylist is to listen to my clients: to understand their needs and why they feel they could benefit from working with me.

I don�t believe in dictating to someone how they should look and what they should buy. I believe a session with a stylist needs to be a collaboration. I encourage women out of their comfort zones and advise on new looks so they feel exactly like themselves � enhanced.

With clients ranging from as young as 12 to 83 and with careers as diverse as stay at home Mum�s to Lawyers to entertainers to farmers to corporate business managers, I understand that everyone is different and to cater for this our stylists are trained to give all our clients the individual look and style that suits their personality, body shape, colours, lifestyle and age.
Services
STYLE CONSULTANT - $60
> Meet up with me and we can discuss everything you need and want done.
> Preparation before personal shopping
> Tips and ideas
> Bring along pictures, clothing etc. along if you would like
> 1 hour session

PERSONAL SHOPPING � $65 P/H
> Minimum 2 Hours
> Saves you time and money.
> Get the most out of your budget
> We get to go to the local mall and try on a range of different styles of clothing which you will love.
> You will get all your style questions answered.

PERSONAL STYLING - $65 P/H
> Minimum 2 Hours
> $45 p/h after 3 hours
> Saves you money
>I come to your home
> You will learn 2 secret style tips from me.
> You will get all your style questions answered.

STYLE CONSULT & PERSONAL SHOPPING - $220
> $45 p/h after 4 hours
> 4 hour session
> Save $30
>This day is all about you.
> You will learn 4 style tips from me that you will get to keep forever.

STYLE CONSULT & PERSONAL SHOPPING, & PERSONAL STYLING - $340
>Save $40
>6 hour session
> broken up into 2 sessions.
> I will teach you 5 style tips
> $40 p/h after 6 hours.
> Complimentary how to style guide.
> You will get all your style questions answered