Rebecca Cawley
event planner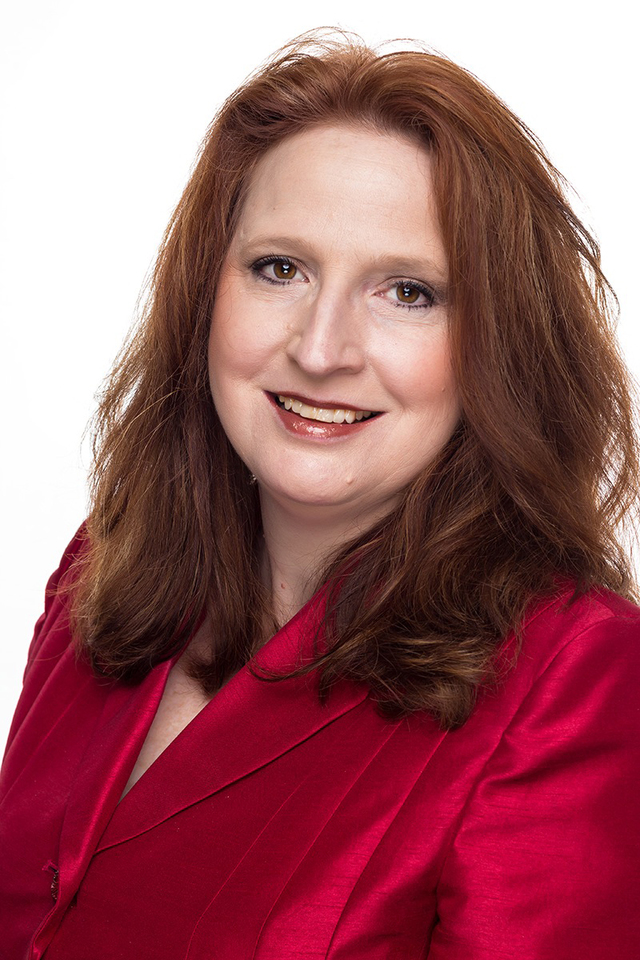 San Antonio, TX
512-660-2993
rebecca@ce2studios.com
CE2 Studios brings your vision to life on time and within budget.
CE2 Studios is a full service wedding and event planning firm located in San Antonio, TX. CE2 Studios will take your vision and bring it to life. We are dedicated professionals with high attention to detail. Events take time, energy and a lot of patience. Our goal is to create a stress free event. Let our event planners assist you with your special event.
Rebecca Cawley, Owner and Coordinator of CE2 studios started her career as a graphic designer and marketing coordinator at architectural and advertising firms. She is a single mom to a daughter adopted from Russia. After twenty years as a designer, Rebecca decided to pursue her true passion—wedding planning. She takes pride in designing and creating the vision of her clients. She takes your personal style and incorporates it into every aspect of your event. Rebecca is also a graduate student at University of Wisconsin. She is pursuing her Master's in Project Management.
Services
CE2 Studios provides full service wedding and event planning services. For exact pricing, please contact us to schedule an initial meeting.

Services:
Corporate Events
Social Events

Wedding Coordination
• Full Service Wedding Planning
• "Day of" Coordination
• Customized Package Based on Bride's needs