Kathleen Corritori
home stager, interior redesigner, professional organizer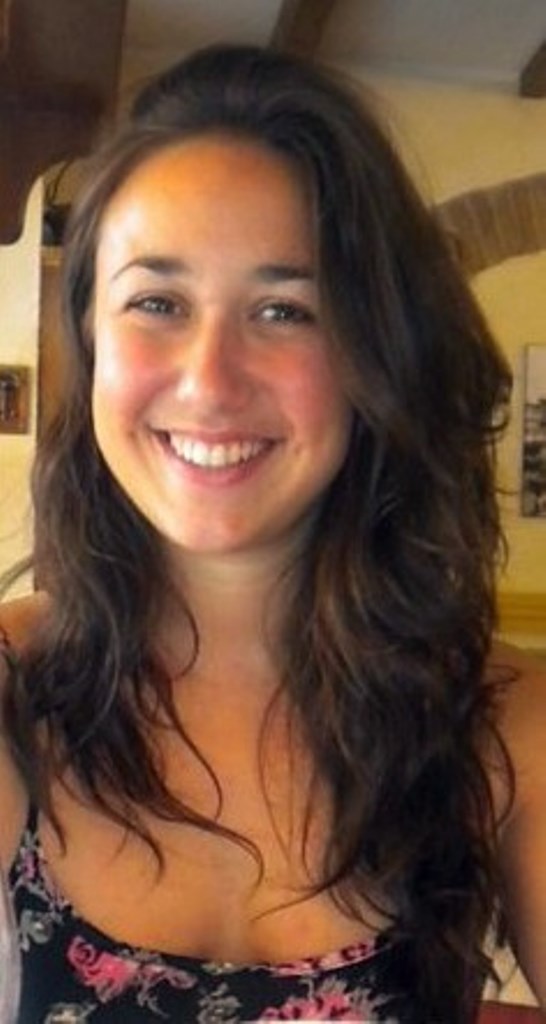 New York, NY
201-274-3738
kathleencorritori@gmail.com
Creating an organized way of life, so you can live a life you love.
My name is Katie, and I am a professional organizer who approaches each and every project with unmatched passion and enthusiasm.
Raised in New Jersey, Katie currently resides in Manhattan. She graduated from Rutgers with a B.A. in Journalism and Media Studies. Katie began her career with InStyle Magazine in Manhattan and after six years working in the fashion industry she decided it was time for a change. Working on runway shows and photo shoots in New York and Milan, Katie became an expert at overseeing that everyone and every thing was in the right place at the right time. She is excited to continue to help people create that kind of efficiency and organization in their homes and lives, making each day more balanced and joyful. Katie is overjoyed to launch her career as a certified professional organizer, and looks forward to helping others excel by living an organized life they love.
Services
*Organizing
*De-cluttering
*Space Planning
*Interior Redesign
*Goal Coaching
*Relocation/Combining Households
*Event Organization