Rachel Taylor
makeup artist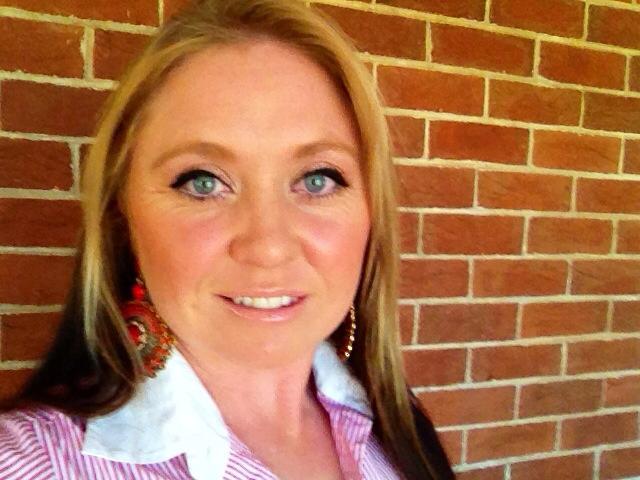 Manilla, NSW
0418654943
rachelntt@yahoo.com.au
The most beautiful view is the one I share with you.
My name is Rachel Taylor and I have a passion for makeup.
I love being involved in someone's special day and making them feel like a princess.
Whether it is a sweet 16, Deb Ball, School Formal, Business Event or the biggest day of all "your wedding", I will make it my upmost intention for you to look your best for that day.
Services
Freelance Makeup Artist.
Makeup for every occasion.
Formals, Deb Balls, Business Events, Everyday and Weddings.
Contact for a quote!