OG Events
Olaya Guerrero
event planner, wedding planner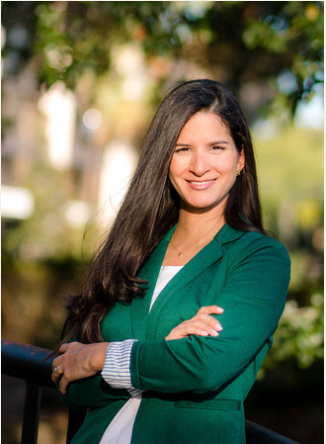 Orlando, FL
guerrero.olaya@gmail.com
Making memorable and unique events for you.
Welcome!

I am Olaya Guerrero. Designer, Planner and Entrepreneur . I am bilingual in Spanish and English.

I was born in Caracas, Venezuela and moved to the United States at the age of 19. I have been almost 12 years in this country experiencing life itself.
I am currently located in Orlando, FL and working in the wedding planning industry.

Graduated from The Art Institute of Fort Lauderdale in Media Arts and Animation, a Master in Hospitality Management and Administration from Florida International University, and a Certificate in Entrepreneurship from Nova University. Currently, I am
expanding my knowledge and completing a certificate in Wedding and Event Planning at
the QC Event School.

My passion is creating the best experience for my clients. Elegant, clean, unique and well coordinated events. I want my client to alleviate and relax, just enjoy the ride on your event planning. I am committed to make your dream event come true.
Services
- Wedding Planning
- Full and Partial Wedding Planning
- Consulting
- Hands and crafts for weddings ( favors, printing, day of wedding programs and more)
- Retailer