Yang Ying Societe
Odeen Phillips
personal stylist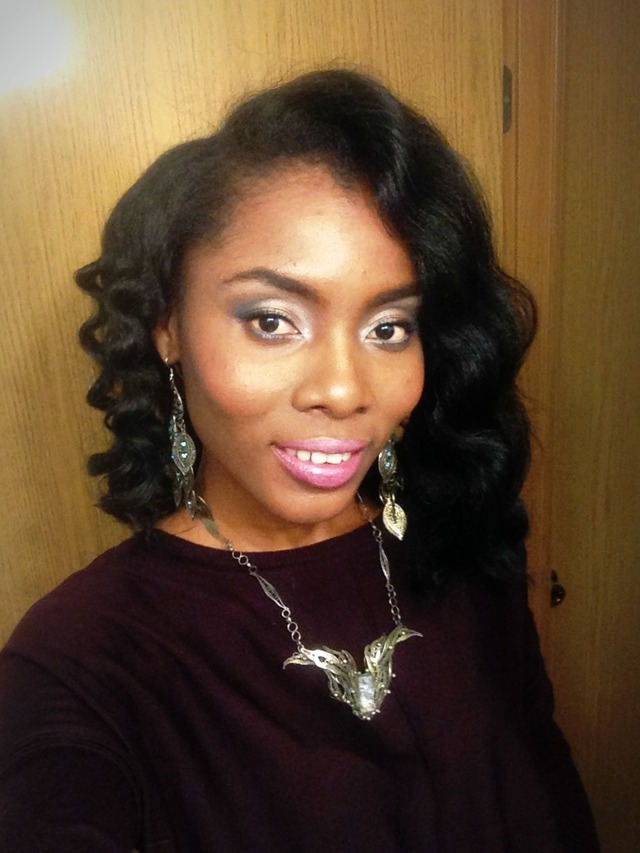 Bellingham, WA
360 -743 - 6004
Yangyingsociete@gmail.com
(Matching your inner personality with your outer Style)
My name is Odeen. I am the founder of Yang Ying Society. I am a personal stylist and makeup artist.
My passion is to help everyday women match their inner personality with their outward styles.
Before I ventured into becoming a personal stylist, I worked as a Caribbean international model, starting at age 10. I continued working in Europe with magazines, commercials, music video and film as a model. Graduating from Art School, I was the valedictorian of my class. I also owned and managed a boutique and art supplies store in the Caribbean.
Services
Services

• Package No A

Travel Styling
$125/1 hour session
For business or pleasure, let us help you to find or combine best pieces for your traveling plans. We will find the most versatile pieces from your wardrobe to create the perfect look for your trip.


• Package No B
Home Convenience
$250/2 hour session
If you don't have the time or desire to go shopping, have your professional stylist from Yang Ying Society Style do all the shopping for you. We will have a fun session in the comfort of your own home trying on and combining the store items with your existing pieces that will best suit your needs.
• Package No C
Fitness Journey
$525/3 sessions over several months
Mixing your personal style with your fitness journey is a great goal. If your goal is to lose 5, 10, 15 pounds or more, lets us at Yang Ying Society Stylist come on that journey with you. We will set style goals over a 4 month period that will best suit your needs and your new body.
• Package No D
Feel like a Million If you want to look like a million dollars without spending it
Recommended budget starts at $600. This includes the 3 hours session with a follow up call after 4 months.
Let experts at YYS provide you with a package that includes a personal style consultation and a full inventory of your wardrobe. This includes a 3 hour style session targeting the sales racks at discount retailers and bargain finds that will work for your silhouette. You will learn how to organize outfits for any event.
• Package No E
Value Package
Starts @ $450
If you crave a new look and wants to build a new wardrobe the smart.
Our most comprehensive and cost–effective wardrobe package includes a personal style consultation and a full inventory of your existing wardrobe. Our signature style 3 hour session will build a versatile new wardrobe, including accessories. Also a 2 hour closet session to purge unwanted items will help you create your personal digital photo gallery with your new unique outfit.
• Package No F
Online
Starts @ $500
Living out of state, in another country or just do not have the time to meet us in person
Sign up for our professional private or group online style sessions for 5 to 8 weeks that can best suit your needs, budget and style goals. In these sessions, you will learn about your silhouette, skin tones, organizing outfit accessories, and other great benefits.


For Yang Ying Society Style consultations, returning clients get a 5% discount when you paid in 14 days.