Sharon Milhollin
event planner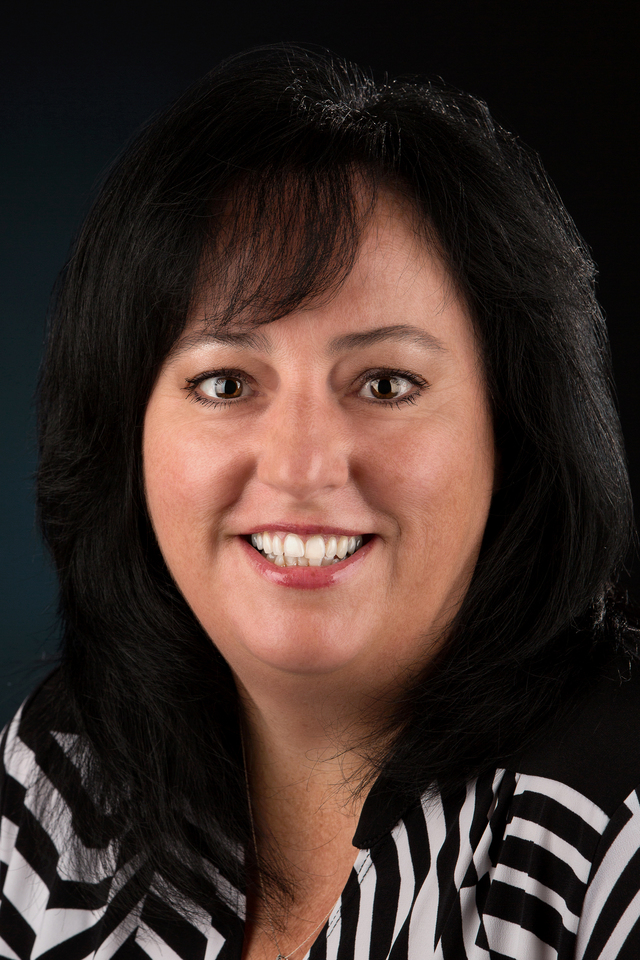 Medford, OR
703-910-3471
milhollin@spn.org
Little things make the little difference, that make the big difference.
I currently work for a non-profit national network that works with state based Think Tanks. I love my job and am adding Event Planning to my list of duties.
Services
Currently I plan:
CEO Retreats
Communication Directors Retreats
Development Directors Retreats
Leadership Team Retreats
Staff Retreats
Help execute the plan for our AM Meeting.