Marie-Rose Quenneville
interior decorator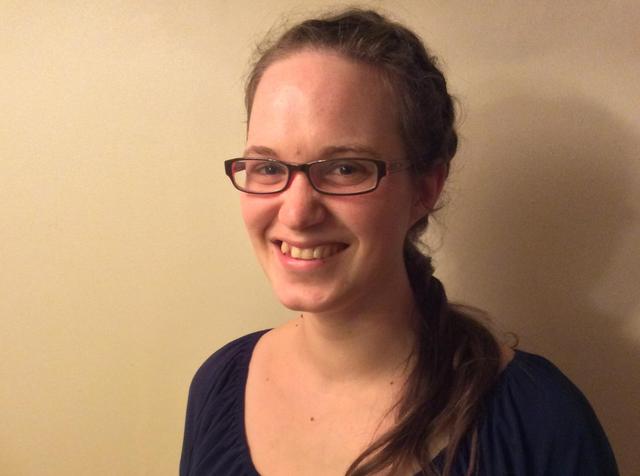 North Lancaster, ON
mrose.kilpatrick@yahoo.ca
Bringing out the beauty in any home
Hi, i'm Marie-Rose Quenneville. I am currently enrolled in the interior decorating course. To me, nothing is better than helping a potential client find the beauty in a room or a place and helping them bring it out into the open!
I am a stay at home mom with two kids looking to do a little decorating on the side. It was not something I thought of until recently, when I had my second child and realized that it would be nicer to work from home. I've always liked puzzles and working problems out, and found myself drawn to the world of decorating and the endless possibilities that can be done in the home and that sense of satisfaction when it all comes together. Right now, i'm having fun experimenting all my ideas on our new home.

I was so interested in decorating, I started reading more and more about it and eventually decided to take the course. My previous career was in a completely different field working in hospitals organizing and dealing with everything related to medical files. The organization and communication skills that I developed in this field, however, are just as important in the decorating world. Although, organization has always been an important skill in my life. I am someone that needs this, and planning, in order to follow through on something. I feel this makes the whole process that much more stress-free so that we can have more fun with all of it. I am also very good at listening to a potential client's needs and wants and helping to make it work. I understand that people have many different situations throughout their life and may not be able to perhaps afford everything they could want. I try to find cheaper solutions in keeping with your budget and try to be as accomodating as possible.
Services
I can help with many various areas in decorating the home. Popular areas to help with are choosing colors and color schemes, furniture buying and placement, space planning and room layouts, and generating a certain style or feel of the room.

Other things I can help with is accessorizing your home or room, choosing window treatments, wall treatments (wallpaper, paint, etc), lighting, creating a focal point in a room and much more.

Bottom line is I help you imagine what a space could look like and help you through the whole process of making your home beautiful!