Samantha Kuntz
makeup artist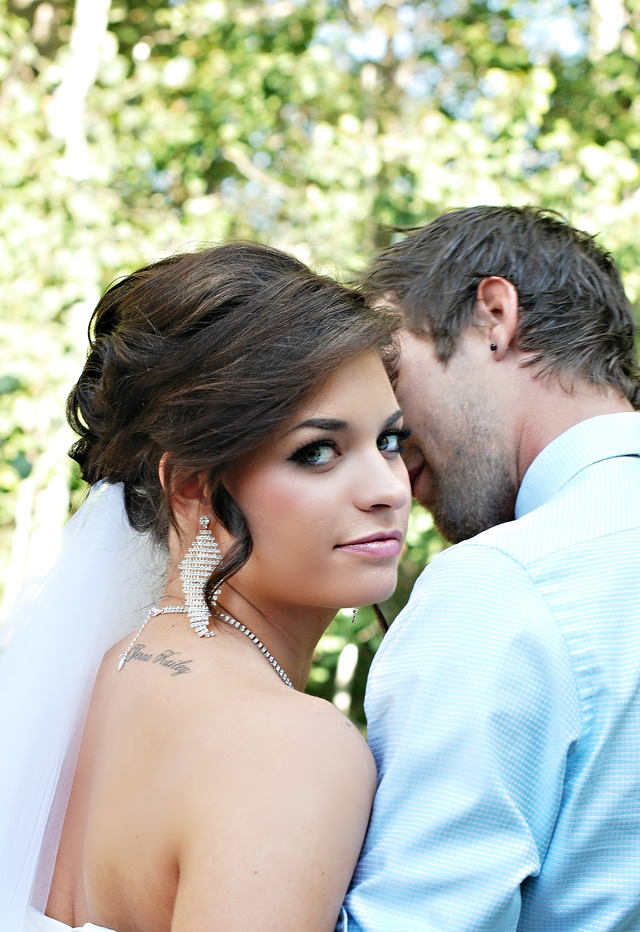 St Albert, AB
780-913-6259
sjsmakeupdesign@gmail.com
My name is Samantha Stiksma. I am a freelance professional makeup artist as well as a stay at home mom. I offer makeup services to those in and around the Edmonton and St. Albert area.
I have received thorough training from QC Makeup Academy. QC Makeup Academy is an online educational program, which makes it ideal for students such as myself, who juggle a family as well. I would recommend this program to everyone from the stay at home mom with a strong passion for makeup to the student fresh out of high school with a full time job.
My experience as a makeup artist has developed from a lifelong interest and passion for makeup and the different looks you can achieve with it, to working with friends and family providing makeup services for various photo shoots and weddings. I also have experience working with a professional freelance photographer and her clients.
Services
The various events and special occasions I provide makeup services for include Engagement, Wedding, and Bridal makeup, Graduation and Prom, Photography and Beauty, as well as Bachelorette and other occasions.

Please contact me for availability and pricing.
E-Mail: sjsmakeupdesign@gmail.com
Cell: 1 (780) 913-6259