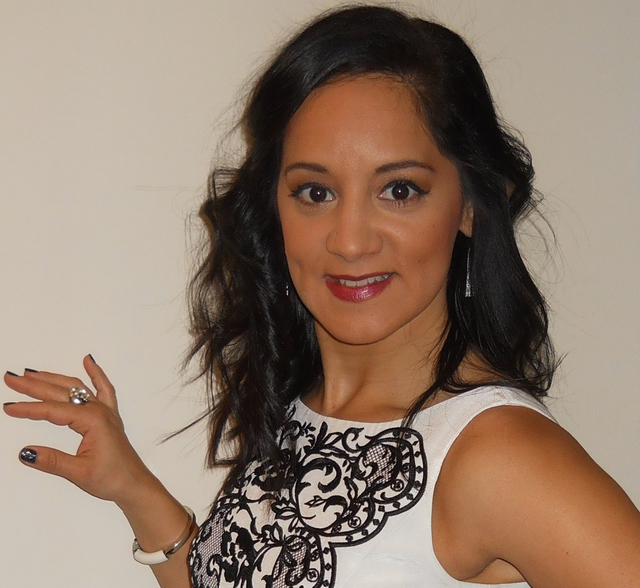 Bensalem, PA
609-648-9668
evelyntrejos2@live.com
Let's get clean and organized.
A Professional Home Organizer is someone that helps you to overcome clutter and disorganization to make your life, less stressful and your time, more efficient.
Hi, my name is Evelyn and I am a trained Professional Organizer. I am originally from Costa Rica and I've been living in the States for 15 years. I grew up in a very small house with my two parents and my two siblings. That's where I developed my passion to organize everything and keep it nice and clean. I was my mom's right hand in the house and my brother's nightmare (of course). I was always organizing and re-arranging the house in order to fit all of us. I also helped my mom's friends and neighbors. I always loved helping others to clean, organize and see the results. In the States, I helped seniors from my church to organize and de-clutter their homes as a service for them.
Services
Home Offices
•Activity / Craft Rooms
•Bedrooms
•Guest Rooms
•Children's Rooms
•Play Rooms
•Closets
•Storage Rooms
•Kitchens
•Pantries
•Living Rooms
•Dining Rooms
•Bathrooms
•Clutter Management
•Filing Systems
•Mail Management
•Space Organizing
•Collections / Photographs
•Packing / Unpacking
•Vehicles
•We also provide House Cleaning Services