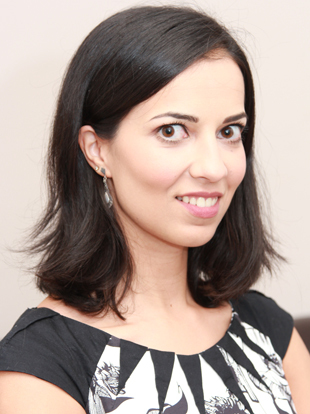 Stoke-On-Trent, Crewe
mmpersonalstyling@gmail.com
How to take control and become a boss of your own wardrobe…
I love clothes and fashion and I am passionate about helping women and men to understand what works for them, creating their perfect wardrobe so that whatever situation, they will feel confident, not self conscious.
Services
(FOR MEN & WOMEN)

Personal Styling Consultation

Personal style definition an analysis of your proportions, bodylines and scale to provide you with a range of garment options which will reflect your individual style, flatter your body shape and help you to dress appropriately for every occasion. It will make it easier for you choose garments and put together outfits and accessories.
An assessment of your colouring characteristics to provide you with a personalised colour palette. I will show you which colours compliment your skin tones and I will show you how using colours and colour combinations can achieve different looks. It will also lead to more effective shopping and better wardrobe management.

Up to 3 hours


Wardrobe Makeover

This service will bring a system to your wardrobe. One which will organise and display your clothes in a logical and organised manner. It will make your dressing routine much easier and quicker.

Half day (3 hours including refreshments)
Full day (5 hours including lunch & refreshments)


Personal Shopping

Accompanied shopping allows me to give you on the spot advice and opinions and bring together the elements of the style and colour consultations. It puts into practice all the 'do's and don'ts. It is designed to take the stress out of shopping and provides you with knowledge and information about brands and stores appropriate to your budget and style. It can also help you discover new labels and show you how to incorporate fashion trends.

Half day (3 hours including refreshments)
Full day (5 hours including lunch & refreshments)

A shopping trip for an outfit for a special occasion or event can be arranged, 
please contact me to discuss further.


Combined Styling Package

A combination of the Wardrobe Makeover and Personal Shopping services. 
Aimed at those looking for a total image transformation, and instant confidence boost. 
Revitalise your look and learn how to make shopping trips successful and enjoyable, 
and make your wardrobe work for you!

Up to 3 hours Wardrobe Overhaul & 3 hours Personal Shopping

Each service will take place on a different day.


Holiday Luggage Management

Prepare and compose sets which you can use in various combinations. So you don't need to buy extra luggage or pay overweight fees!
3 hours


Gift Vouchers

A perfect and unusual gift for a special person, guaranteed to be a hit! 
Please contact me to discuss your requirements.