Victoria Davis
interior redesigner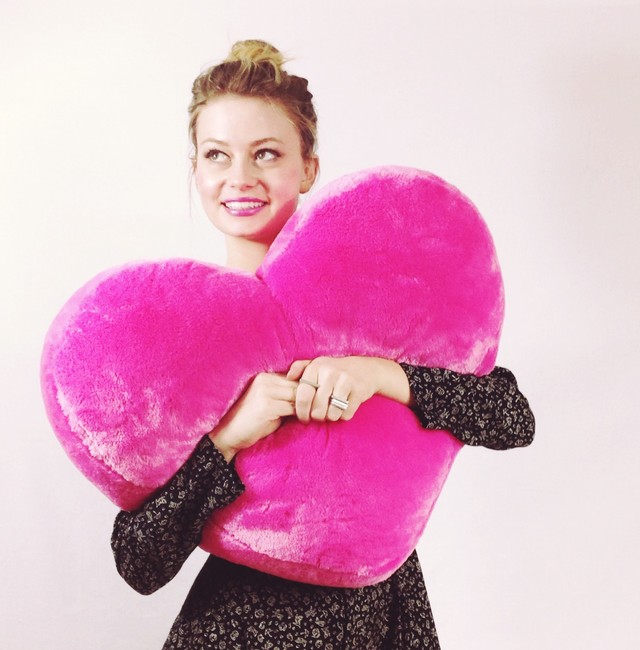 Castle Rock, CO
303-801-7713
victoriachristine23@gmail.com
Does You House Need A Make Over? Are You Looking to Make Your House a Home? Victoria's Vision is here to help you make your dream a reality!
Victoria's Vision is a self proprietorship interior design company that specializes in interior redesign. I am able to take rooms in your current home and redesign them to be more efficient, functional and overall the room you always wanted.

If you're selling your home and don't have the time to get your house model home ready, I am here to help you. This will help potential buyers view your home in a new light and it will help your home sell faster!
Victoria's Vision is a small business that started locally in Castle Rock CO. It's founder and CEO Victoria Davis has an eye for design and has always loved creating something out of nothing.
Services
Victoria's Vision is a fun and friendly service. I provide a personal service where my designs incorporate your style with my advice and guidelines. I am able to redesign a room in your house into a functional and lively environment for my clients. I make sure at the end of the day, they have a place to call their home.