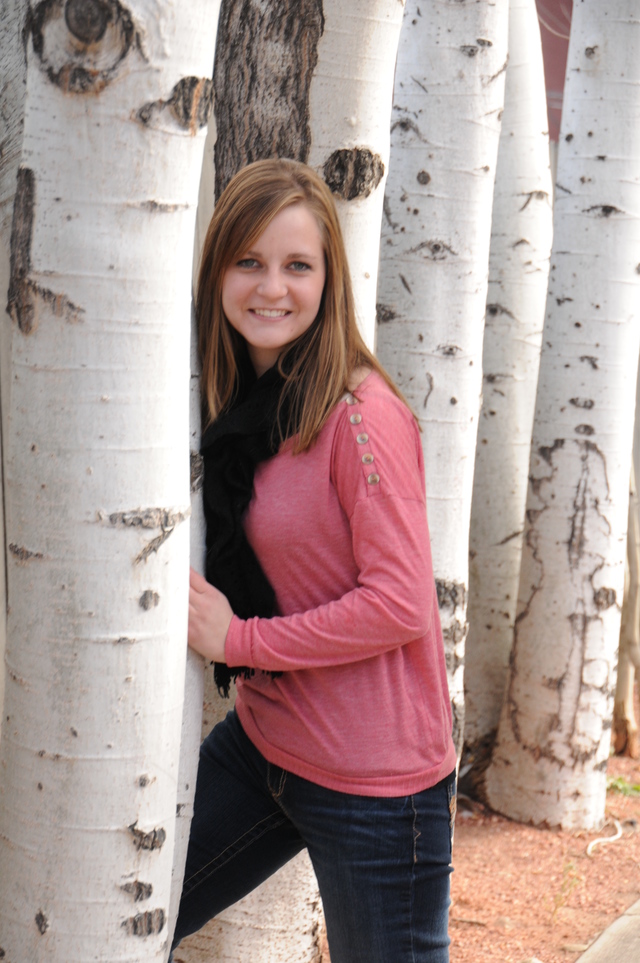 Ordway, CO
719-469-7639
girl_for_jesus@yahoo.com
Let's turn your dream event into a reality!
Hi! My name is Shayleah Ross. I offer services of all kinds such as weddings, birthday parties, family reunions and much, much more. If you have a fundraiser that is just to large for you busy life to handle, or a small wedding that you just feel like you need professional expertise on, I can help you! I listen carefully to your wants and needs. I will personalize it to your special event and add extra creativity.
I've always had a passion to plan any type of party. I am a very creative and enthusiastic individual. I am very detail oriented because every little thing counts. I have planned many parties such as: a surprise 25th anniversary, many birthday parties for all ages, and family gatherings. All were very successful and the clients and guests alike have always really enjoyed themselves!
Services
I have:

* Full Service
* Event Coordination
* Consultation

Which includes:

* Weddings
* Anniversaries
* Graduation Parties
* Birthday Parties
* Seasonal Parties
And much, much more!