Melissa Newton
event planner, wedding planner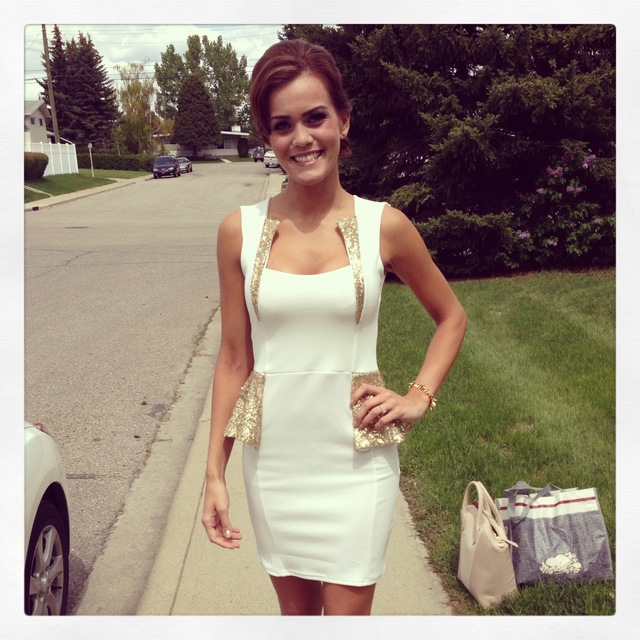 Airdrie, AB
587-777-6354
meldnewton3@gmail.com
I have recently enrolled in the Event and Wedding planning course and I am so excited to start this new adventure in my life. Event and Wedding planning is the one thing I have been consistently interested in and wanting to do as a career.
My name is Melissa and I am 24 years old. I got married this past summer and it set in stone for me that I wanted to pursue my dream of being an Event/Wedding planner. I always had high hopes for what my wedding would be like and with the help of my wedding planner it was everything and more that I dreamed of. That made me realize more than ever that I wanted to go on and help people plan and create the events of their dreams.
I have a 3 year old daughter which is the main reason my career has been put on hold! Now that she is older and more independent I feel more comfortable doing something for myself and kick-starting the career aspect of my life. I am so excited to set an example for her that no matter what, dreams can come true with hard work and commitment. She is my drive and motivation for everything that I do in life.