Savvy Zen organizations Business
Norma Galloway
color consultant, feng shui consultant, green designer, home stager, interior decorator, interior redesigner, professional organizer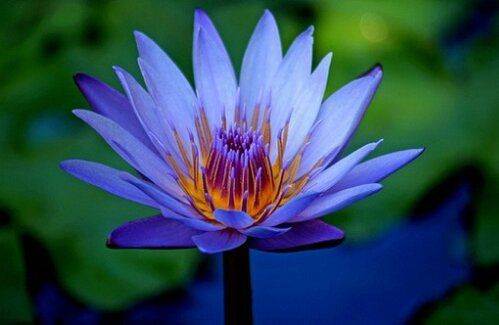 Charlotte, NC
201-595-9382
savvyzenorganizations@gmail.com
Let me help you find your Calm and Peace of Mind!
Professional organizers are coaches, trainers, advisors, and doers. Their job consists of advising client's on organizing techniques, styles, trends, needs, and uses. After which the client is required to make his own decisions.
Ideally, the work of a professional organizer will help maximize space, reduce clutter, increase productivity, reduce stress, and most importantly organize the client. It's the responsibility of the client to stay on top of their newly organized life after the job is completed.
QUALIFICATIONS;

•A strong desire to help others
•Great communication skills
•A keen business sense
•Great organizational skills...of course!
•Space planning expert
•Paper & knowledge management pro
•Decorator
• life coach

FEATURE OF SERVICES
•Space planning
•Develop workflow systems
•Develop activity zones
•Manage paper and information
•DE clutter, purge and replace
•Coordinate junk removal services

BENEFITS OF SERVICE

• Help clients turn chaotic rooms into beautiful retreats that are
functional and enjoyable
•Organization will increase client's efficiency and productivity
•Client will gain space, time and peace of mind
Services
I am a Professional organizers, coach, trainers, advisors, and doers. My job consists of advising client's on organizing techniques, styles, trends, needs, and uses. I have worked with Friends, family and worked with friends of family and friends all of whom loved my work ethic and professional service. I have made working with the community a part of my way of helping others achieve a since of pride and their homes and business. No two jobs are ever the same. Professional organizers may help to sift through the odds and ends in the garage, organize an entire filing system for a small business, trash old clothes, sort through paperwork, discover what the kitchen counter looks like, and even arrange furniture. Professional organizers see a lot of personal clutter and they see how the clutter affects their clients. To them nothing is better than the delight on a person's face when they realize what being organized truly means