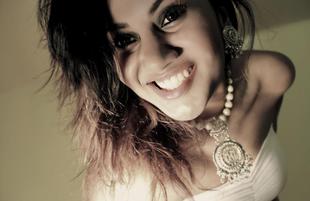 Schenectady, NY
518-836-8176
jaymootoo@yahoo.com
Dream big and dare to fail.
I always thought event and wedding planning was all about creating beautiful themes/designs and finding vendors within the budget of the event but I was wrong. After taking Event planning courses with QC Acacdemy and having a few hands on experience, I realized that those things are important but the most valuable thing to do as an event planner is to make the planning process fun and relaxed for yourself and your client. Planning, budgeting and coordinating allows you and your client to focus better on the exciting parts of creating the event. For example, choosing venues, cake tastings, selecting invitations, etc. I want my job as and event planner and my clients to have fun. My job is to make sure that the entire event planning experience is stress-free and exactly how you imagined it.
The few things that I personally enjoy about planning events, is seeing everyone's happy and relieved faces. It brings a smile to my face and warmth to my heart knowing that I've helped create a beautiful event for not only my client but also for their friends and families.

I try my best to make each event unique and beautiful in its own way. So, let me help you plan the event of your dreams!