Monique Turner
Monique Turner
event planner, wedding planner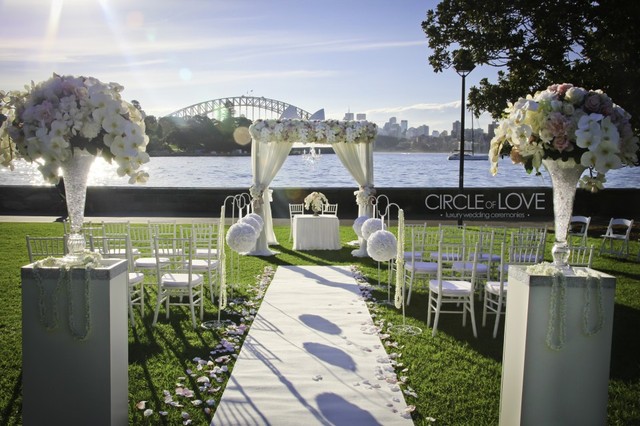 London
07429553280
moniqueturner1992@hotmail.co.uk
Making your Dream Day a Reality
I love weddings and events ...... and I would love nothing more then to bring my love of events and weddings to life.
My name is Monique Turner I am 23
For most of my adult life I have been planning events for different friends and familys this is why i decided to take my passion for events and turn it into a career.
I would love to create your dream day and make it just as special as you had imagined it.
Services
BIRTHDAY PARTIES
WEDDINGS AND RECEPTIONS
SPECIAL OCCASION PARTIES