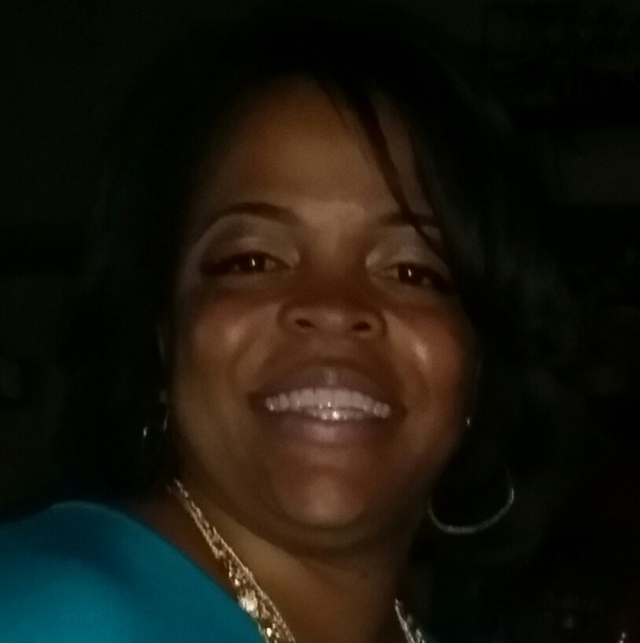 Houston, TX
504-231-9338
matoki@m2specialevents.com
Event Planning~Event Management
Matoki M. Joseph-Dyson is the founder and principal planner at M2 Special Events. With more than 10 years of experience planning weddings, showers, corporate events, family reunions, children and adult parties, meetings, and social gatherings Matoki has a wealth of knowledge and understanding of event planning. Her creativity and the attention that she pays to every single detail are insurmountable. She brings an extreme passion to the field of event planning which can be witnessed in the amount of hands on attention given to each and every client and event. Matoki consistently takes the guess work out of planning for her clients. She actively stays abreast of industry trends and her inviting personality makes clients feel at ease when working with her. Whether it is something very traditional or something completely over the top that clients are seeking, Matoki customizes details and ideas that won't disappoint.
It is our mission to be a highly sought after resource to those seeking event planning services. It is also our mission to effortlessly orchestrate awe inspiring, custom events that will leave a lasting impression in the minds of our clients as a result of our impeccable planning and management skills. Through our creativity and professionalism, we execute the special event of your dreams.
Services
M2 Special Events is a full service boutique event planning~event management company servicing both Houston, TX and New Orleans, LA. We specialize in planning weddings, showers, corporate events, family reunions, milestones, children and adult parties, meetings, sweet 16's, christenings, baptisms, galas and social gatherings. Whether it is full service planning from start to finish, day of coordination and execution, or custom idea development that clients can execute on their own, M2 approaches all events with the same level of care, passion, and attention.