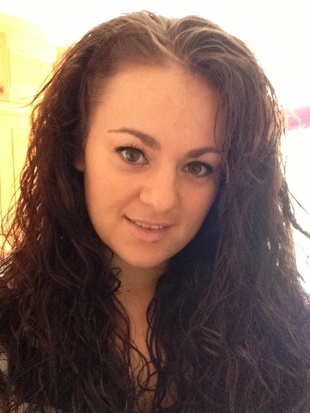 Northwich
07929055630
bryonyannebennett@hotmail.co.uk
Where YOUR dreams ARE my Reality!
Hello All,

My name is Bryony, I've had my own dream of running my own business as a Wedding & Event organiser, for years, and I finally took the plunge to learn! I have minimal experience in running an event, but I'm a fast learner with a vast imagination. give me the chance and i will make your event into something people only dream of!

lets get these Events started!!
My name is Bryony-Anne Bennett; I have BA Honours in Education Studies and Early Childhood Studies. During my university years, I took a weekend job in a golf club, working the bar and the floor for a huge variety of functions. This is where my love for organising events was born. My aim at university was to become a teacher, during my training, I quickly discovered this wasn't for me, but one of the courses I was studying really spoke to me "Enterprise Education". This pushed the idea of owning my own business where schools bring me classes of children, and I teach a 6 week course to multiple children in different ways. I got this idea from doing volunteer work at an already established company: Everton Football Clubs Enterprise Sector. It is a current phase schools are introducing. Although I am very good with children, I was told during one of my many competitions I entered, to get investors for my company idea, that to have my own business I had to have administration skills and experience. So, on my original path to my own business I found myself doing administration for a large buying group. Through this company I also learnt a few tips on organising events... this is where my love for events grew. I did research, and soon discovered that to become a Wedding and Event Organiser, you do not actually need much in ways of a qualification. But with only a little experience in the organising of events and more in the running of them, I wanted to have a good standard to work to. So I am qualifying to have an IEWP qualification to make your event the best it can be.
Services
The only experience I have with this sector, is working in a local Golf club for functions such as; weddings and parties and charity events. I learnt a few tricks, contacts and methods, not to mention picked up on a vafriety of ideas for all kinds of Events.