France Brousseau
interior redesigner, professional organizer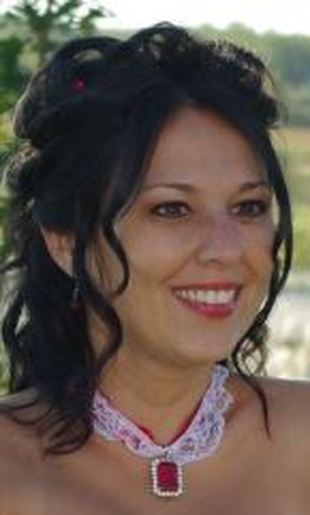 Richmond, QC
819-826-2220
miniepuce@hotmail.com
Be organized, be gorgeous, be YOU!
Offering my services in the Eastern townships and surroundings.

Presently a student in Professional Organizing and Interior Redesign, I am also a chartered management accountant working as a senior accountant.

I have been interested in design for a long time now and finally decided to act on my wanting to learn how to help others design and organize their surroundings in order to have a peaceful life at home. I want to learn for myself as well as to have clients on a part-time basis and maybe full time.

I love DIY projects and can't wait to start learning with QC Design School!