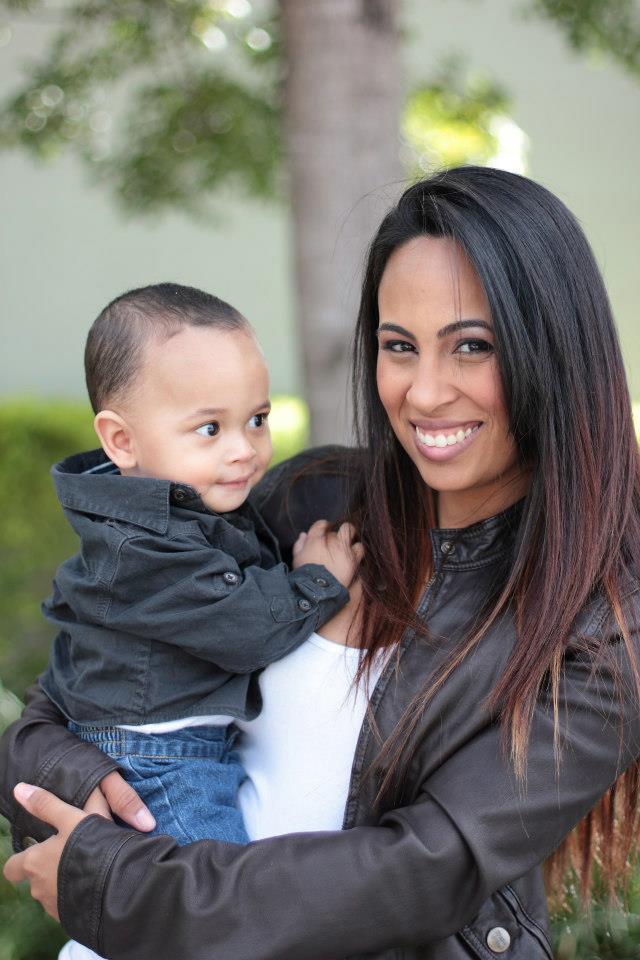 Miami, FL
305-972-4866
peanutparties.miami@gmail.com
Tell me your vision and I take care of the rest!
My name is Erika Quiñones and I am the owner of Peanut Parties LLC. I specialize in baby showers, children's parties, and children's birthday parties. I pay very close attention to detail and love all my parties to be unique. If you have any questions or business inquiries please feel free to contact me.

Looking forward to working with you!
It all began with my own baby shower. Between the hand-made invitations, and party arrangements I realized, I just might have a talent. However, that talent didn't truly show till I began to plan my son's 1st birthday party. Even though I had a very small budget, I found that I can still plan, and decorate a spectacular birthday party. I paid much attention to little details, and would make most of my invitations and decoration by hand. Now, most mothers feel that planning a birthday can get a bit stressful between choosing a theme, then picking a cake and getting out all the invitation, and lets not forget working full-time, but I did not. I enjoyed every minute of it. After my son's 1st birthday party success, I began to plan special events for my family and friends and found that I really had a knack for this event planning business. After a few months of planning birthday parties and baby showers and networking I founded my company Peanut Parties LLC on August 8, 2013. I decided to name the company after the nickname I gave my son "Peanut," because if wasn't for him I would have never realized that Event Planning was my calling. So this is the "Peanut Parties" story. Welcome to my page and I look forward to working with you to make your special event spectacular!
Services
Baby Showers
Children's Parties
Children's Birthdays