Jodie Boyle
event planner, wedding planner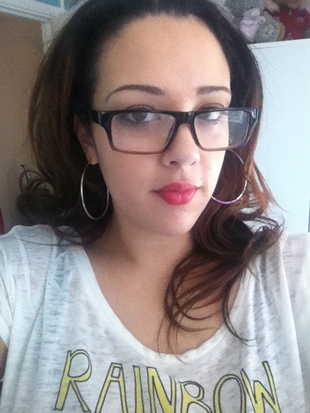 Windsor
07903873311
jodieboyle1987@hotmail.com
making your dream event come true....
Hi my name is Jodie Boyle. I am an event planner who specialises in all aspects of weddings and parties. I plan to make your event special and memorable.
Since i was 15 years old it has always been my dream to become an event planner but never had the time to study for it. At the age of 25 i motivated and pushed my self to pursuer my dream career. Im currently studying event and wedding planning with QC events in which at the end of my course i will receive a certificate. I have always been organised and enjoyed planning birthdays for friends from when i was in my teens and even helped my mother organize her wedding day in 2009. I have a very creative imagination and am full of ideas to make an event one of a kind and special.
Services
I offer tailored services to suit your needs. Anything is possible. I offer a range packages and can organize your event from start to finish...

Weddings
Birthday parties
Celebration parties
Bah-Mitzvahs
Christenings
Holy communions
Hen and stag parties
Children's and teen parties
Funerals
Baby showers