Lindsay Schatz
event planner, wedding planner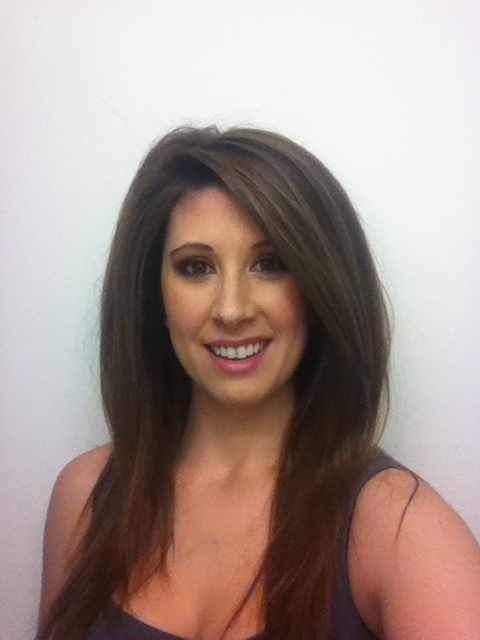 Barrhead, AB
780-268-1722
lcaron@ualberta.ca
The Worry-Free Way to Plan Your Special Day!
I have recently joined the Wedding and Event planning world and am excited to share my expertise! I know how daunting it can be to plan an event with no idea where to start and, often times, no help. That is where I come in! I am here for not only my professional expertise, but for emotional support to make sure that you enjoy your event-planning process. Event-planning can be overwhelming at times, so allow me to ease your mind with my worry-free assistance!
I currently live south of Barrhead, Alberta with my wonderful husband. I graduated from the University of Alberta with an Art Education degree in 2012 and recently received my Diploma in Wedding and Event Planning. Planning my own wedding last year gave me endless insight into my profession as a Wedding and Event Planner and I can't wait to share my knowledge with those who need my services. I look forward to meeting new people and helping them plan their special day!
Services
I offer a wide range of services in Wedding and Event Planning including, but not limited to:

Event Consultation- a one-hour sit-down meeting with the client to discuss the scope of the event, including quality, time and costs. Client will walk away with a proposed budget and proposed timeline of activities and tasks leading up to the event.

Planning and Preparation Package- Consultation followed with vendor and service retrieval, in which I will prepare lists of possible vendors and will book the appropriate vendors, keeping in touch with them throughout the process. I will prepare all details of the event up to the day before it takes place to ensure the event goes perfectly.

Day-of Coordination Services- Includes Consultation and applies to any events, parties, activities, weddings or ceremonies that the client would like me to oversee the day they are held. I will give instruction to appropriate people, problem solve and be there whenever and for whatever is needed. Does not include planning and preparation services.

Complete Planning Package- Includes the planning of the event in its entirety, including any event-related activities. I also oversee and coordinate the day-of activities and any post-event tasks.

All prices are adjusted accordingly. Some services require an hourly rate while others will be based on a percentage of the total cost of the event. A quote of my services will be provided prior to the signing of a service agreement. Consultation-only services are $70.
Testimonials
"Everyone keeps telling me that it was the best wedding they'd ever been to. You did a great job! Awesome food, awesome DJ, awesome decorations... it all came together perfectly."
Leanne Caron