Sheri Bruneau
home stager, interior redesigner, professional organizer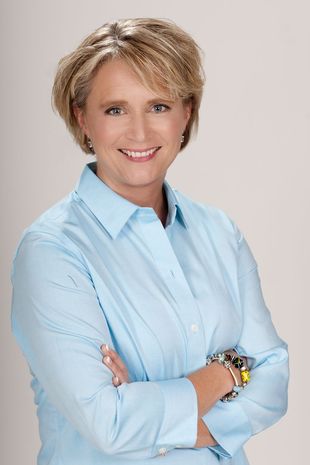 Calgary, AB
403-813-0067
sheri@gityyc.com
Simple put, we love helping people Get It Together.
Get It Together started helping Calgarians live easier, less stressed lives, giving back their freedom to focus on the things most important to them. Lead by Sheri Bruneau, owner and president of Get It Together (GIT), the entire GIT team works with an unparalleled level of professionalism and passion for details, organization, and making people's lives easier. The GIT team brings a wealth of expertise, working with you to make sure that you are left with an outstanding experience, lessened stress, and an easy transition into your new home…and life.
I consider myself a life-long learner. I continue to take a variety of courses that I believe will benefit my clients as well as my business. I also continue to use my experience of being a teacher to its full advantage.

I believe that my teaching background has given me an upper hand with my business and working with people and projects. Just like in teaching, planning ahead while working within a given time frame is essential. I also understands that not every client is the same. Finding what works best for each client is something that I pride myself on. While I am patient and kind with my clients, I also guide them to new strategies and tactics that work for their personal style.
Services
Get It Together started out as a Professional Organizing business. Over the years, we have helped many clients with a variety of ways.

Before A Move
We help and assist individuals and families with de-cluttering before a move, including dispersal of items. We also offer pre-selling consultations for organizing and staging.

During A Move
Similar to a Wedding or Event Planner, we plan the entire move and then manage it. This includes interviewing and selecting movers and packers (if required), being on-site during the load day, ensuring that any service providers are booked (move-out cleaning, move-out carpet cleaning, etc.), as well as being on site when boxes are delivered to the new residence (if moving within the city of Calgary).

After A Move
We will unpack and organize the home. Typically, a moving company will unpack to a flat surface. We will then put away the contents in a neat and organized fashion. No more boxes to deal with for months on end!

Fall In Love With Your Home
We offer Professional Staging for individuals and families who have no intention of moving but wish to fall in love with their home again!