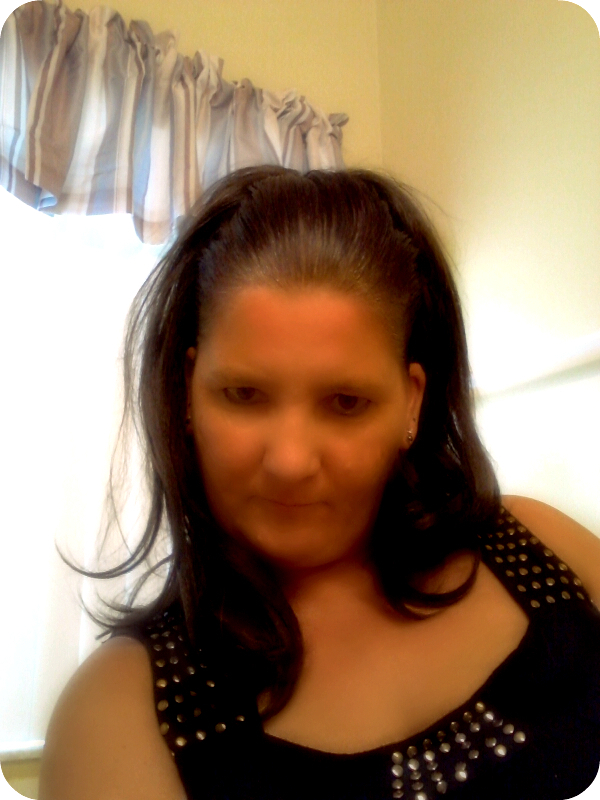 Brandon, FL
813-361-3132
Partyglamevent@gmail.com
Your Vision.........Your Event........Dream come true.
At Party Glam Event Planning we help our clients save time, stress and money and provide peace of mind by attending to all the details so you can enjoy your own event.
Hello My Name is Patricia Viruet.

Let me tell you a little bit about myself. I was born and raised in Springfield, Massachusetts.

My passion has always been planning parties for family gatherings, baby showers, bridal showers and birthday parties. I have always enjoyed seeing people laugh and having a good time.

In 2004, my family and I relocated to Brandon, Florida. We moved into a private community where I became the chairperson of the social committee. The events that I coordinated included Christmas parties, Easter egg hunts, Barbeques, birthday parties, movie nights and back to school events. The average participation at these events was 150-200 people.

I love to listen to peoples visions and make them a reality. I'm a very creative, detail-oriented, self-motivated and energetic person. I have great interpersonal and leadership skills, and thrive under pressure.

I have decided to take my passion for event planning and make it my career. I am currently enrolled in

QC Event School to become a certified Event/Wedding Planner.

I look forward to planning your next event with Party Glam Event Planning
Services
Party Glam Event is a full service company that provides complete party planning services for all types of events from weddings to theme birthday events, anniversaries, holiday parties, preparation for heartfelt memories memorial services and functions including business meetings, corporate events, non- profit organizations. Or if you just need someone to consult in to point you in the right direction.

Party Glam listens to the client needs and vision and works with them to create the event of their dream. We want every detail of their event to be enjoyable and a memorable experience. Therefore we offer a host of packages and services specifically tailored to the needs of each clients our goal is to satisfy every client and let them realize they can have a stress-free & affordable event.