Julia Steven
makeup artist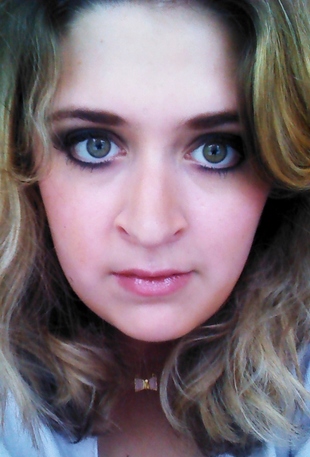 Rockville, MD
301-787-8554
js52348@gmail.com
Let your beauty shine!
Hello, and welcome to my page. My name is Julia, and I believe that makeup is a wonderful tool that can help us in many ways. It can create ghouls, goblins, and characters of just about every sort. But, in a more practical sense, makeup can make you feel beautiful, confident, and radiant! I can help make that happen for your special day.
I am currently a college junior studying theatre at Frostburg State University. I have been learning the art of makeup on my own for about three years, and am working towards becoming a Certified International Makeup Professional through QC career school. I have done photoshoot makeup, as well as prom makeup, and makeup for various other events, as well as having been able to hone my skills through hands on practice on friends, family, and myself. I have also completed a one-day intensive stage/theatre makeup course.
Services
I am based in the Montgomery County, Maryland area until mid-August 2013, when I will then be working and going to school in Western Maryland, near the city of Cumberland.
I offer makeup services for events of all sorts. Some examples are bridal, prom, other events/parties, and performance makeup. Feel free to get in contact with me via email and we can discuss your specific needs in depth.