Lindsay Allard
Lindsay Allard
professional organizer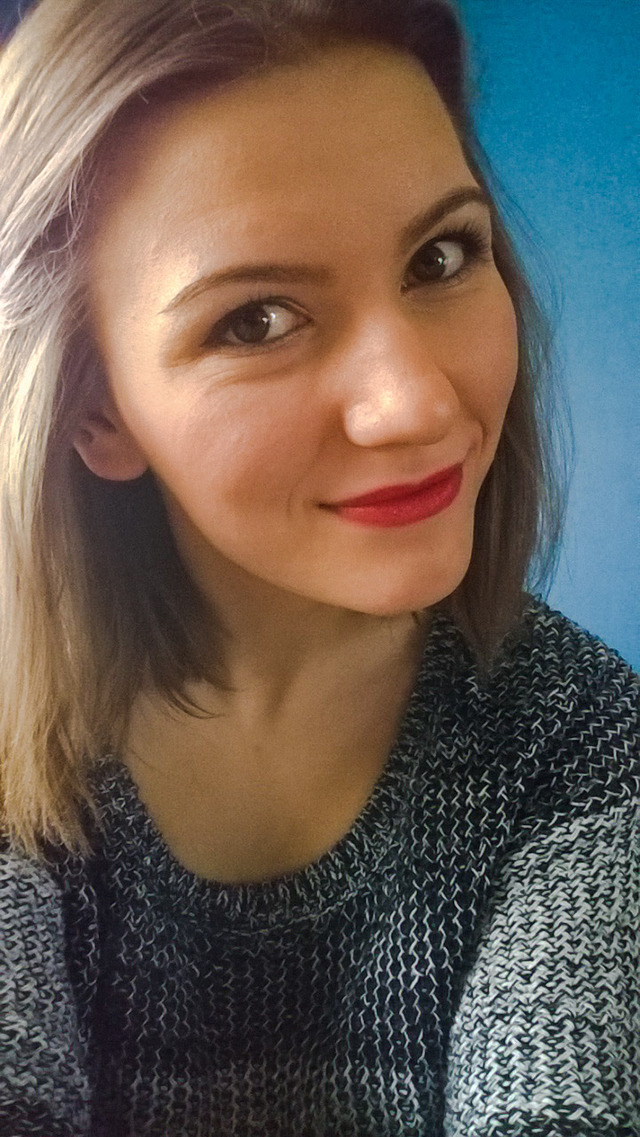 Carstairs, AB
PUTTING CLUTTER IN ITS PLACE
Hi there,

I'm Lindsay Allard, a certified Advanced International Organizing Professional (AIOP®). As an individual, I love to smile and laugh, keeping my day to day productivity light hearted. I approach my professional life in the same manner; understanding the significance of tasks at hand while consciously establishing an atmosphere of comfort and ease to reach fulfillment of goals and realizing potentials.
Throughout both my childhood and my teens, I had a knack for organization. As a little girl, I remember taking all my stuffed animals out to play, then lovingly placing them back in order, largest to smallest, to ensure each one had a good view and comfortable seat on my bed. Over time I collected an over abundance of these friends and finally, my parents told me to do some purging. Though I had a strong sentimental attachment to these toys, and it was hard for little me, I found solace in knowing that they were to be donated to better homes rather than simply being thrown away. After turning sixteen, I got my first car. I took great pride in keeping it mess free and tidy, sunglasses on the dash and iPod in the glove box. Now in my adult years, my knack for organization has turned into a passion. I enjoy keeping my own home organized, as well as experiencing the challenge of organizing office and work space during my time as a receptionist, along with wonderful opportunities to help friends and family create clutter-free, peaceful, enjoyable indoor and outdoor spaces of their own.
Services
As an AIOP®, I provide a variety of services. Such services include organizing and de-cluttering spaces within the home, encompassing all areas from kitchens to yards, garages to bedrooms, crawl spaces to bathrooms. I also offer services incorporating both home and business office settings, organizing documents, files, schedules, etc. whether paper or electronic.
Regardless of the task, each and every undertaking is approached with a clearly indicated goal, realistic time-tables, motivation and advice on how to maintain the space once the process is complete, as well as all necessary tools to transform your dreams and expectations into a reality.
Disposal, donation, and recycling services ensure all items are handled appropriately in the most economic, safe, confidential, and environmentally conscious means necessary and possible.


Granted, no one is perfect – a shirt may find a home on the bedroom floor for a couple of days, the dishes may not be visited every night, or that stack of papers on the desk may be added to one too many times – but with a willing spirit, everyone is capable of creating and experiencing the relief and comfort that an organized space brings.