Sarah McDcdonald
event planner, wedding planner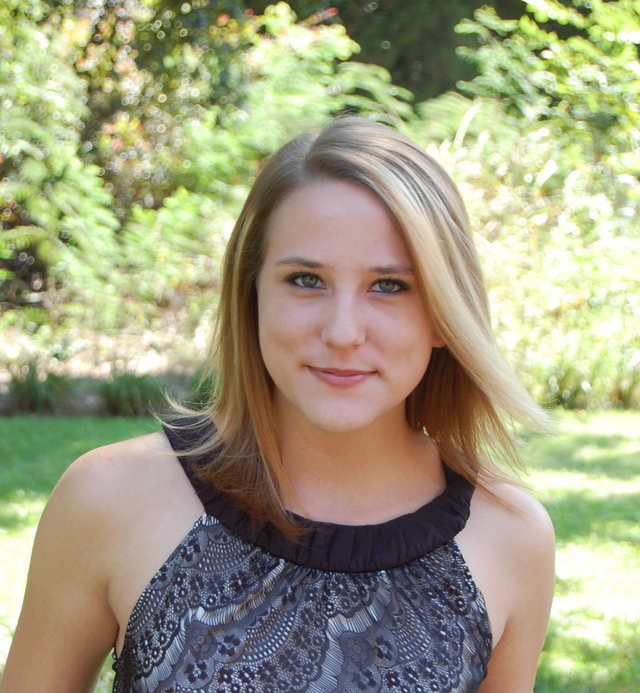 Matthews, NC
704-351-0094
sarahphoto62@me.com
It's all about the details.
Hello Everyone!

My name is Sarah and I am ready to plan your dream event! Whether it's your wedding day, or a 50th Wedding Anniversary, I can do it all. Not only can I do it, I absolutely LOVE doing it. I am commited to making your event nothing short of memorable!
My style is modern, southern and vintage. I love adding little personal touches to weddings, like having the Brides Mothers' dress on display. Or maybe having photos on display from the parents wedding day.

I believe little touches mean the most, every little detail counts. And I hope to help you achieve that for your event, whether it's a wedding, birthday party, or even a baby shower. I will do my best to stand out above the rest and have your event be something you will always remember!

I enjoy getting to know my clients and to focus in on what's most important to THEM.
So let's grab a cup of coffee, get to know each other and start planning your grand event!
I promise, it will be fabulous!
Services
Services Include, but are not limited to:
Weddings: Full Event Coordination, Day-of-Coordination, Rehearsal Dinners.
Social events: Birthday Parties, for all ages. Bridal and Baby Showers. Anniversary Parties, Engagement Parties. Promotional Events, Grand Openings. Non-Profit Events.
Holiday Parties.