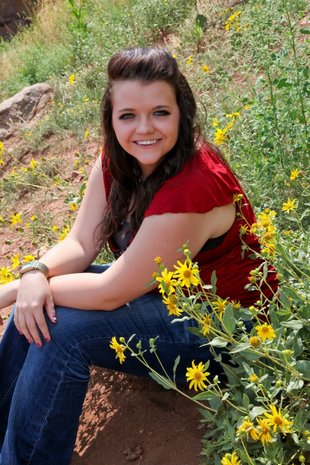 Littleton, CO
720-224-8914
carriegems12@hotmail.com
Your wish will come true with Wish Upon a Star Planning!
Hello, I am Carrie Caldwell. I am a Wedding and Event Planner from Colorado. I love what I do and have always had a dream of making everyone's dream wedding or event come true. You have a dream in your head of what your perfect day would look like. With Wish Upon a Star, my job is to help that dream in your head become a reality. I want to know what all details you want entailed in your dream wedding or event. I will make it possible!
I graduated from Faith Christian High School in 2012. I am finishing my Associate Degree in Business at Red Rocks Community College. I received my certification for Wedding and Event Planning in May 2014 from QC Career School.
Services
I do everything from day of planning services to full service planner. I am here to take the job of planning all of the details and the stress from your wedding or event to turn it into your dream event or wedding. I work will ALL budgets to make sure that you have the best experience for you wedding or event.